Appeal court upholds summary judgment awarding mortgagees possession and all amounts owed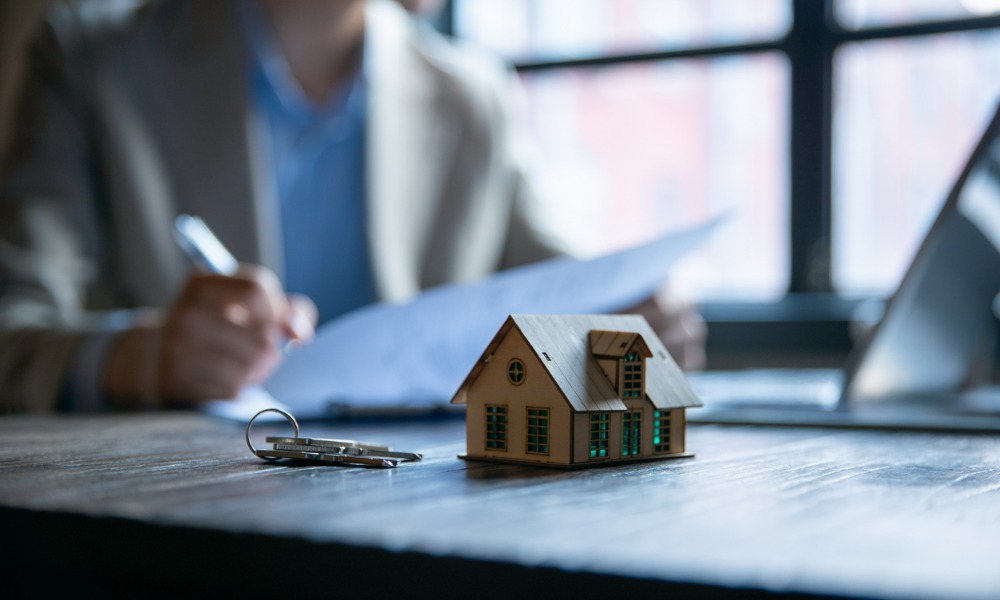 The Ontario Court of Appeal has upheld a motion judge's finding that there was no oral or written agreement that the mortgagees would not seek payment under the mortgages until the mortgaged properties were "construction ready."
In Glenrio Financing Limited v. Rakovac, 2022 ONCA 677, the appellant mortgagors – 1255717 Ontario Ltd., 1255705 Ontario Ltd., and 1290976 Ontario Ltd. – defaulted under their mortgages with the respondent mortgagees, Glenrio Financing Limited and Ancaster Choice Limited. Marino Rakovac, who was the mortgagors' controlling mind and will, guaranteed the mortgages.
The mortgages were not paid out, but the appellants argued that the parties entered into an agreement that the respondents would not seek payment under the mortgages until the mortgaged properties were "construction ready."
In November 2021, Justice Paul Sweeny of the Ontario Superior Court of Justice found that there was no such agreement. The motion judge granted summary judgment to the respondents and awarded them all amounts owed under the mortgages and possession of the mortgaged properties.
The appellants appealed, repeating their argument that the parties agreed that the respondents would refrain from seeking payment until the properties were "construction ready." The appellants disagreed with the motion judge's finding that no such agreement existed.
Ontario Court of Appeal dismisses appeal
The Ontario Court of Appeal upheld the motion judge's conclusion that the respondents did not agree that it would not seek payment until the properties were "construction ready." The motion judge's findings were subject to considerable deference, given that there were no reversible errors, the court said.
According to the appellate court, the motion judge issued careful and thorough reasons, correctly assessed the evidence, and made the following determinations:
No such oral or written agreement ever existed
The mortgages remained in default after several extensions of their maturity dates
The parties' conduct and written documentation were inconsistent with the appellants' assertion that there was an agreement to forebear or to provide further funds.
The Court of Appeal rejected the appellants' argument that the motion judge failed to deal with their argument that Rakovac was a party to the alleged agreement. The appellate court held that the motion judge clearly considered whether there was such an agreement and whether Rakovac was a party to it.
The court noted that the appellants, during the appeal's hearing, abandoned their argument about the inclusion of late payment fees in the calculation of the mortgages. In the end, the court ordered the appellants to pay to the respondents the appeal's partial indemnity costs in the amount of $7,500, inclusive of disbursements and applicable taxes.