Experts from Canada and the U.S. to provide legal perspective on pressing cybersecurity topics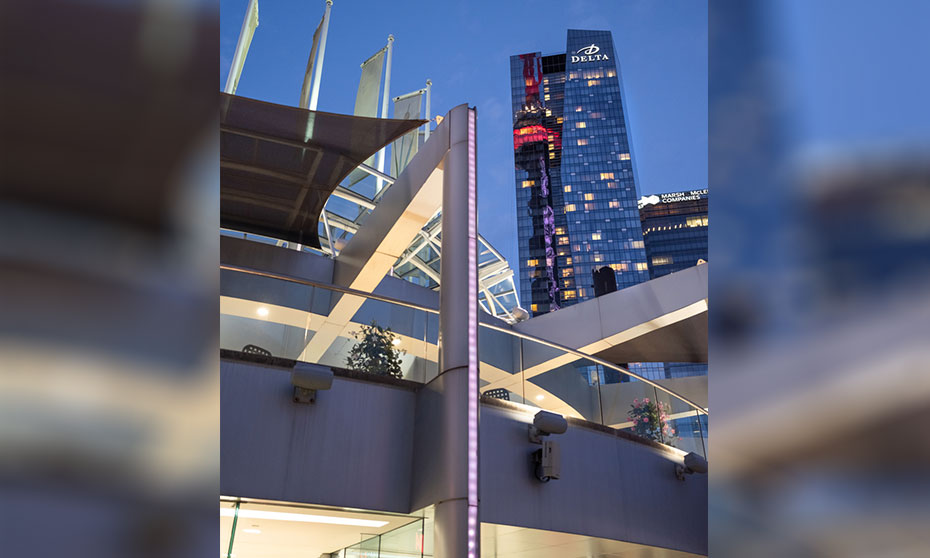 Several prominent members of the North American legal industry will be featured at the two-day ISMG Cybersecurity Summit: Toronto on Sept. 24 and Sept. 25.
In addition to the conference's speakers from other industries, Imran Ahmad, partner at Blake Cassels & Graydon LLP, will present 'A Year in Review: Legal Developments in Cybersecurity Law in Canada', which will provide an overview of important legal developments in privacy and data protection in Canada over the past year, according to the conference's agenda.
Ruth Promislow, partner at Bennett Jones LLP's commercial litigation, fraud and cybersecurity practice, will host 'Cybersecurity Legal Review: Asking the Right Questions', which will instruct participants on the critical questions each C-suite executive must ask within their organization to implement proper cyber hygiene and minimize exposure to regulatory scrutiny and litigation.
Lisa R. Lifshitz, partner at Torkin Manes LLP, will present 'Cloud 3.0 — Best Practices for Privacy and Security' which covers topics such as due diligence and choosing the right cloud provider, meeting canadian regulatory requirements and key contractual clauses and considerations. She is a co-editor of the book Cloud 3.0: Drafting and Negotiating Cloud Computing Agreements.
Meanwhile, a session titled 'GDPR, PIPEDA and Security in the New Privacy World' will feature Promislow and Randy Sabett, special counsel at the cyber/data/privacy practice group of Cooley LLP in the U.S. The session will provide a legal overview of the European Union's GDPR and its Canadian counterpart PIPEDA, including security requirements, the evolving landscape of privacy and breach notification, and consequences of not being secure. Also speaking are Robin Gould-Soil, former head of conduct and chief privacy officer of HSBC, and Fatima Khan, senior corporate counsel, privacy and product, at Okta.