Amnesty lamented systemic problems plaguing FOI requests after unrest in Tyendinaga Mohawk Territory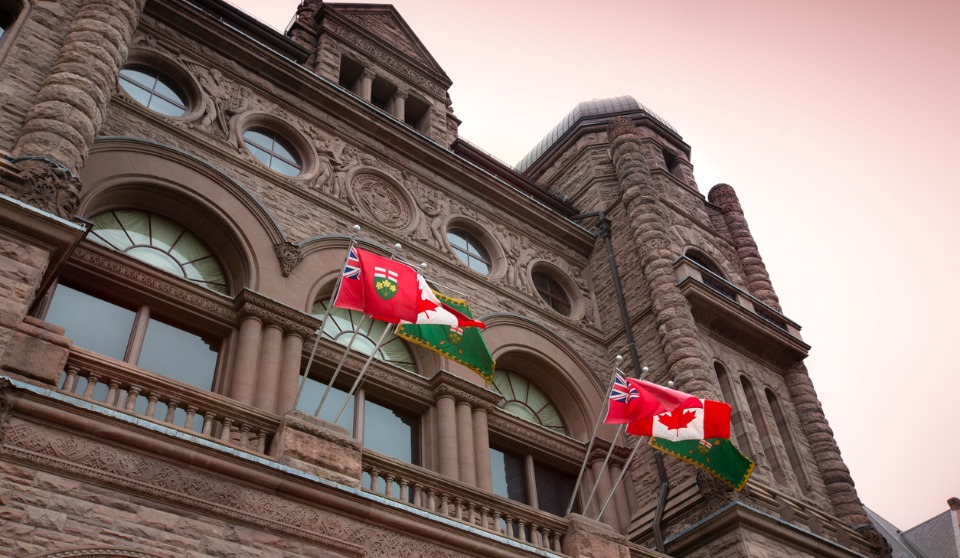 The Information and Privacy Commissioner of Ontario said that, following conflict in the Tyendinaga Mohawk Territory in Eastern Ontario from 2003 to 2008, the ministry failed to respond to requests from Amnesty International in an orderly, timely, and efficient manner.
However, the ministry's pattern of considerable delays did not appear to be part of a deliberate attempt to stonewall Amnesty's requests for information, the IPC also said in a report revealing its findings.
The incidents leading up to the Amnesty's request for investigation and the IPC's report are rooted in a series of protests, blockades, and land occupations, numerous arrests after which were made and charges filed.
As a part of the Tyendinaga Research Project that Amnesty initiated in co-operation with local Tyendinaga residents, Amnesty submitted 86 access requests to the ministry, as well as filed more than 50 appeals with the IPC, 11 of which it later abandoned for being "so time consuming and exhausting of Amnesty's limited resources."
Unsatisfied with the response to its requests, Amnesty eventually filed the present request for investigation, in which it lamented the systemic problems in Ontario's freedom of information regime.
The new report focuses on Amnesty International's request for investigation in relation to the conduct of the Ministry of the Solicitor General and the Ontario Provincial Police with respect to their responses to the Amnesty's access requests under the Freedom of Information and Protection of Privacy Act.
Rather than making findings of fault, the IPC focused on making suggestions to promote positive change in the system, and went out of its way to list several recommendations for institutions to be able to meet their obligations under the FIPPA, when confronted with voluminous requests, as in this case.
Institutions can adjust their resources in order to devote a greater portion to adequately responding to requests for information. The IPC also suggests working together with the requester in order to smooth out the process for all the parties involved.
Requesters can clarify and narrow the scope of their requests so that there is less miscommunication. It may also be possible for requesters to directly address their questions with the employees of the institution who are most knowledgeable about the particular matter.
On the other hand, institutions can provide advance notice as to any applicable fees, time extensions, and other specific details of the process involved. Processing the request in stages may be another option in order to more effectively manage voluminous requests. Institutions are also advised to provide adequate decision letters which meet the minimum statutory requirements set in the FIPPA.
The IPC then said that it would be contacting the ministry in order to discuss the publication of the OPP's compliance statistics, in order for there to be greater transparency with regard to its responsiveness.