Lawyer explains why that's a problem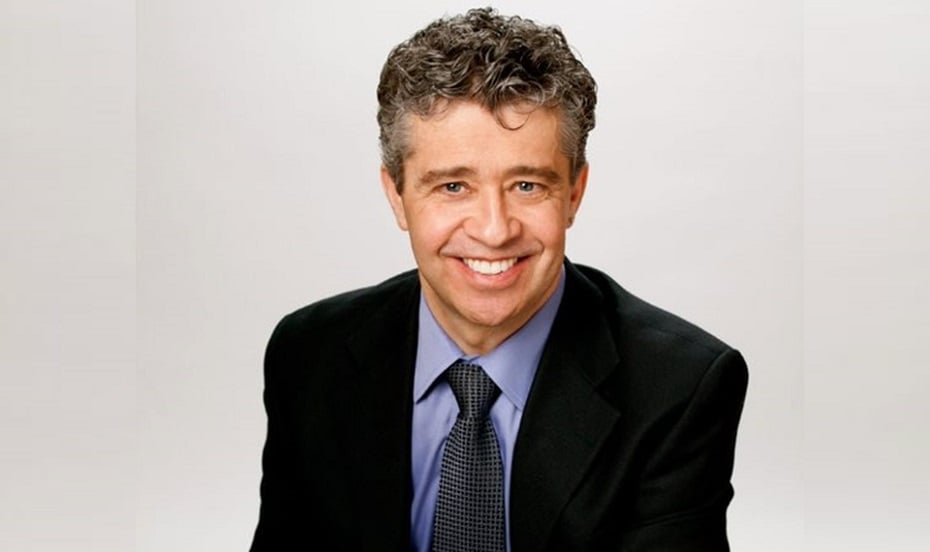 Many Law Times readers say they travel internationally with potentially sensitive information on their phone — but one lawyer says there's no reason to do so.
"I know many lawyers have chosen to avoid crossing the border with client information. There is no reason to," says Toronto lawyer Craig Penney in an email to Law Times. "You can store it in a secure cloud and access it later if needed. Better safe than sorry, I say." Nearly 83 per cent of readers in a recent Law Times poll said they do not wipe all information off their devices before leaving Canada. A little over 17 per cent of readers told Law Times they do scrub their phones, laptops or tablets.
Penney acted on a recent case, R. v. Singh, 2019 ONCJ 453, that dealt with the issue of privacy at the U.S.-Canada border.
"The evidence establishes that the Charter infringing state conduct in this case is serious, longstanding and systemic," Justice Elaine Deluzio wrote in the decision, which involved a border agent searching a recent graduate's phone for child pornography.
Deluzio wrote that while border officers have broad search powers through the Customs Act and the Immigration and Refugee Protection Act.
"[T]hese powers are necessary so that they can fully investigate customs and immigration concerns and keep our citizens and our country safe," Deluzio wrote.
But Canada Border Services Agency rules bars officers from searching devices "for the sole or primary purpose of looking for evidence of a Criminal Code offence," Deluzio wrote.
"And yet that is exactly what happened in this case and happens routinely in cases when Border Officers find evidence of child pornography on cell phones and other devices," wrote Deluzio in the decision.
In the case of child pornography, for example, "border authorities are serving both the public interest and the traveller when such material is intercepted," says Penney.
"As a practical matter, the use of border search powers are more invasive now because of the amount of data we typically carry on our person. Balanced against this is the need for the border authorities to protect against illegal material entering the country," Penney says. "With the ongoing proliferation of illegal material I would expect both law and policy to move in the direction of greater intrusiveness, not less."
Penney said that while anyone crossing the border must be concerned about border authorities examining their data, lawyers have the added duty to protect client information.
"For most of us, our phones are our primary communication and info storage device; for some, it's the only such device," he says. "If you wanted to learn about someone, and you could access one thing belonged to her, what would it be — her phone, correct?" The Federation of Law Societies of Canada recently released guidelines for lawyers to deal with these privacy at the border.
The FLSC report said firms should create a policy about lawyers and staff who are travelling internationally with smartphones or laptops that contain confidential data, and that travel policies should be detailed in their retainer letter. Some firms provide separate "clean" laptops and phones for travel, the FLSC said in the report. The FLSC advises lawyers to carry law society member identification cards and business cards, as well as considering using paper itineraries and expedited immigration programs such as NEXUS.
The report also advises lawyers to keep phones on airplane mode during the immigration process and to delete cloud-based apps, contacts and calendars before crossing the border.
Penney says that lawyers must keep abreast of policies that may embolden border officers.
"For lawyers, this means we must be cautious in what we have in our phones when we cross the border," he says.