Victim's injuries 'clearly flow from' incident: court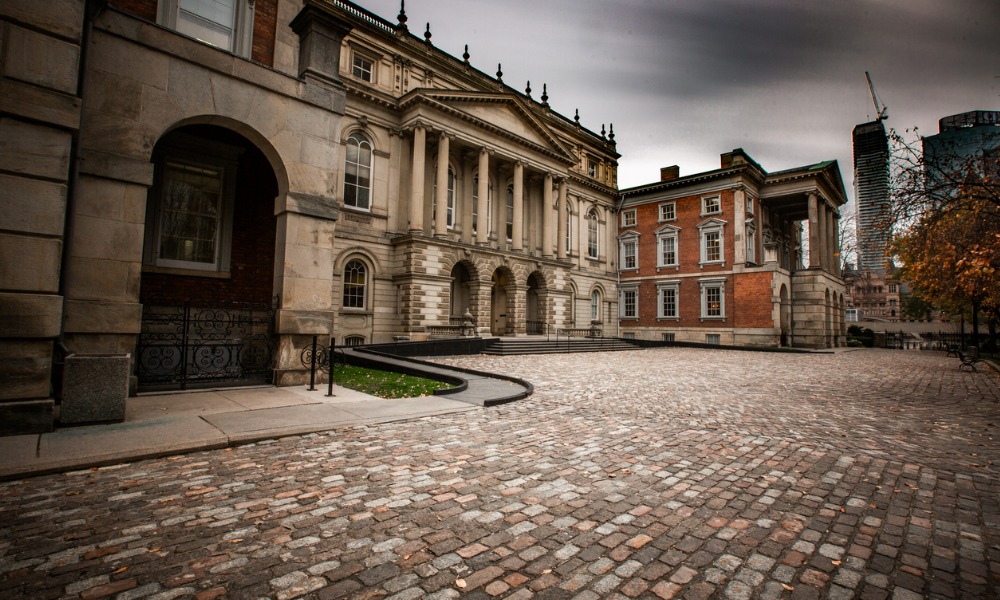 The Ontario Court of Appeal has upheld the denial of insurance coverage in a knife stabbing case following a psychotic episode.
In Butterfield v. Intact Insurance Company, 2023 ONCA 246, Brett Butterfield suffered a psychotic episode at a firearms store. He stabbed the store owner under the deluded belief that he was defending himself or a family member. He was charged with aggravated assault but was found not criminally responsible (NCR) under s. 16 of the Criminal Code.
The knife attack victim brought a claim in negligence against Butterfield, alleging that it was reasonably foreseeable that Butterfield may have injured or killed someone while purchasing or possessing a firearm, even if he appeared lucid and not when he applied for a firearms license.
Butterfield has insurance coverage under a policy issued by Intact Insurance Company. The policy has an exclusion clause, precluding insurance where bodily harm arises from an intentional or criminal act.
Butterfield brought an application before the court, claiming Intact had a duty to defend, but his application was dismissed. The application judge found that the knife attack was both intentional and criminal, so the insurance policy's exclusion clause applied.
The application judge found that the victim's alleged negligence claim was based on the same harm as an intentional tort of assault. The judge said that while Butterfield may have been negligent in applying for firearms permit, there was no causal link between the negligence and the damages without the intentional tort of assault. The judge further explained that the injuries suffered by the victim "clearly flow from the attack" and concluded that the negligence claim is derivative of an intentional tort. The appeal court agreed with these findings.
The appeal court said the judge correctly noted that the court is not bound by the labels used in the victim's claim. Instead, the court's task is to determine the actual gravamen of the complaint. The appeal court found that the claim was derivative of the intentional tort of Butterfield assaulting the victim and causing injury.
The appeal court agreed with the application judge's conclusion that even if Butterfield did not appreciate that what he was doing was morally wrong, he understood his act's physical nature and consequences. His actions demonstrated a clear intention to injure or kill the victim with a large knife, even if he did not know his actions were morally wrong.
Accordingly, the appeal court ruled that the exemption from insurance coverage applied because the case involved a claim that arose from bodily injury caused by an intentional act.