Brian Murphy, trial lawyer with extensive experience in the area, joins firm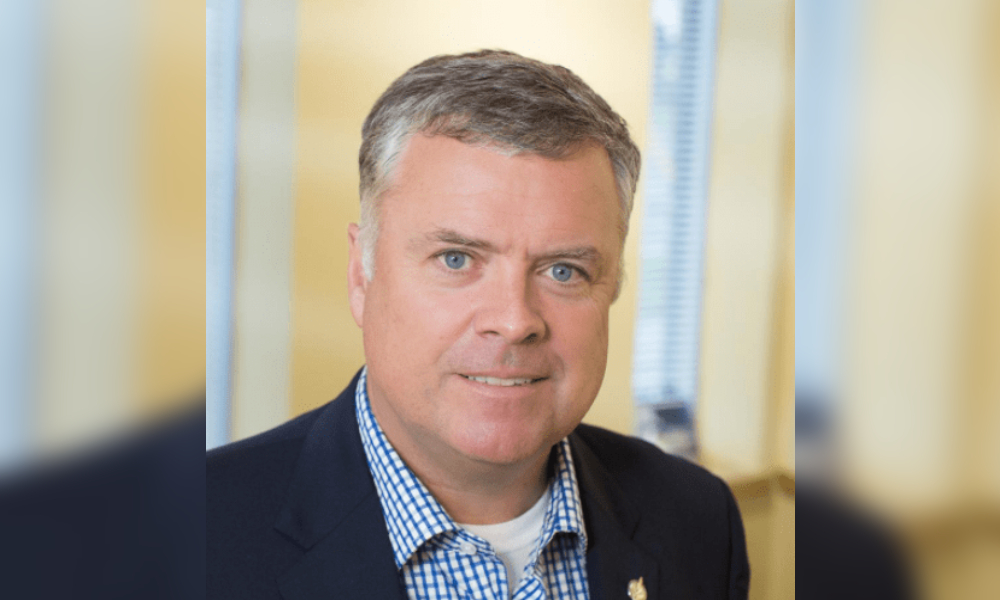 Rogerson Law Group has added Brian Murphy as counsel to help expand into civil litigation cases focusing on abuse and bullying.
Murphy acted for Bullying Canada in A.B. v. Bragg Communications Inc., 2012 SCC 46 (CanLII), [2012] 2 SCR 567, where the Supreme Court of Canada held that cyberbullying victims have the right to stay anonymous in court applications. He has also advised clients with abuse claims against schools, religious institutions, police forces, jails and penitentiaries.
Rogerson Law Group, acting on behalf of clients alleging bullying at Havergal College, initiated the cases of Mother Doe and Jane Doe v. Havergal College, Seonaid Davis et al. and Andrew Rogerson and Grace Rogerson v. Havergal College, Catherine Misson and Kate White. The clients claim that Havergal Girls School allowed and abetted certain students to bully other students, including one who twice attempted to take her own life, and did not provide a safe environment.
"Multiple individuals have come forward including several former students, each with detailed and disturbing reports – some reporting firsthand experiences, others as witnesses to bullying episodes," stated the news release from the firm. "It is hoped that with the addition of Murphy, Rogerson Law Group will obtain justice."
Licensed to practice law in Ontario and New Brunswick, Murphy holds an LLB from the University of New Brunswick and an LLM from York University's Osgoode Hall Law School. His early legal career took place in Moncton and in Toronto. He has appeared before all levels of court in New Brunswick, Nova Scotia, Newfoundland and Ontario.
Murphy has also ventured into politics, serving as city councillor and mayor of Moncton and as Member of Parliament from 1998 to 2011. In Ottawa, he was also Liberal Party of Canada Justice Critic, vice-chairperson of the Commons Justice Committee and chairperson of the Canada-Ireland Parliamentary Committee.
"As a Maritimer and an Irishman, I know about exclusion, snobbery and entitlement and have fought all my life against privilege and bullying," Murphy said in the news release.
Murphy has been named a member of the Order of Moncton, Queen's Counsel by the Province of New Brunswick and Chevalier de l'Ordre des Lettres et des Arts by the Republic of France.