Sponsorship fund enables EHK's online pediatric platform to grow and expand reach within two years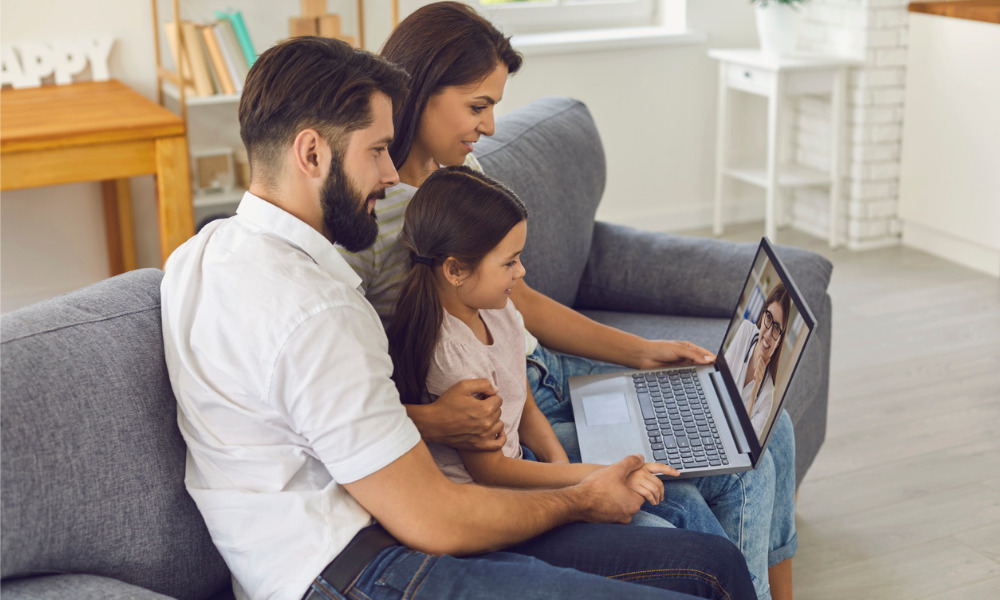 The Personal Injury Alliance (PIA Law) has honoured $30,000 in outstanding sponsorship to Everyday Heroes Kids (EHK) to help families in need obtain pediatric support services.
Formed in 2012, PIA Law is an alliance that provides legal representation to accident victims and their families. Three of Canada's top-ranked personal injury law firms: McLeish Orlando LLP, Oatley Vigmond Personal Injury Lawyers LLP, and Thomson Rogers, make up PIA Law.
According to PIA Law, the sponsorship fund enables EHK's free online pediatric platform to grow and expand its reach within two years. This online pediatric platform connects parents and caregivers to accredited pediatric professionals and organizations to encourage earlier intervention for better outcomes.
EHK features over 600 profiles of accredited pediatric professionals with dedicated uniform resource locators (URLs), highlighting their pediatric expertise and approach to care in health, mental well-being, and education.
"Everyday Heroes Kids is grateful to PIA Law for their generous sponsorship and support," EHK founder Tammany Petrie said. "This sponsorship is vital to our organization to ensure we can continue to grow our platform, expand our reach, and provide free, easy access to pediatric support to families in need."
PIA Law confirmed that the online platform had become a "valuable resource" for their clients to help families of children suffering from injury or loss due to an accident find pediatric support through one centralized location that is simple to use and navigate.
"We advocate for our clients both in and outside of the courtroom, [and] we understand that the rehabilitation process and need for services to assist seriously injured children continues long after a settlement is achieved," said Thomson Rogers partner Leonard Kunka. "Unfortunately, there are often insufficient funds to provide for all of a child's need for the rest of their lives, and as a result, it becomes stressful for families to manage these services on often limited funds."
Kunka added that by sponsoring EHK, they hope to alleviate some of that stress by ensuring families continue to have free access to pediatric support "so they can focus on the recovery process and living a fuller, happier life."