Parent was charged and fined $880 after sending their child with COVID-19 symptoms to daycare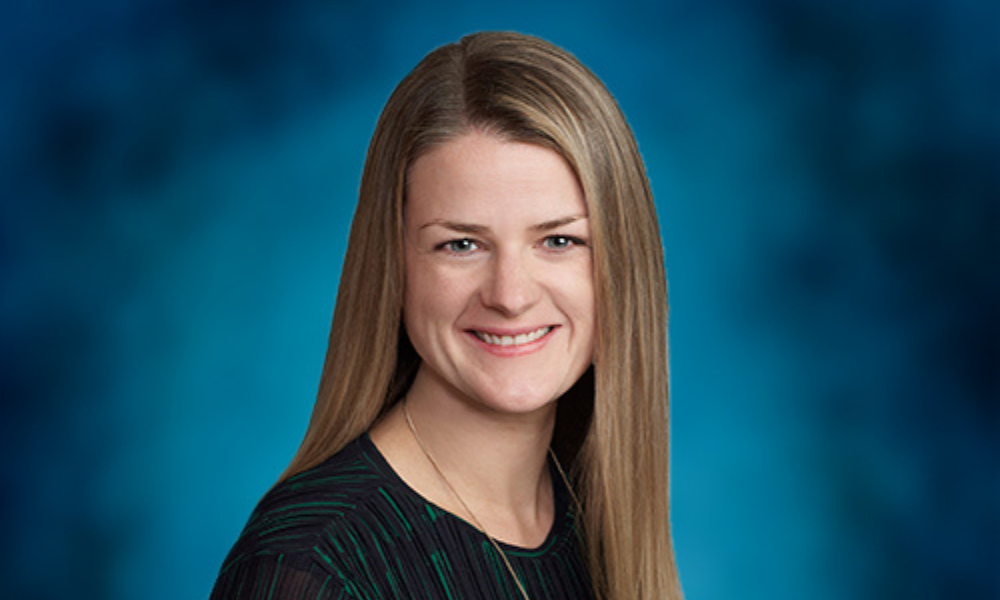 As COVID cases increase in an emerging fourth wave fuelled by the Delta Variant, parents could face potential fines for negligence if they send their kids to school with COVID symptoms, says a lawyer at Gluckstein Lawyers.
Ontario health units issued a "class order" under the Ontario Health Protection and Promotion Act, requiring people with COVID or COVID symptoms to quarantine to prevent the spread of the disease, but Jan Marin, a senior associate at Gluckstein, says a critical element of the class order is that "parents are responsible for the decisions they make for their children."
Parents are liable if they send their kids to schools with the knowledge that they have COVID, have been exposed to COVID or are showing COVID symptoms, she says.
"It doesn't have to be exposure to someone you know with COVID," she says, but if parents choose to send their child to school with the awareness that they are showing COVID symptoms, parents could face a possible fine.
Marin referenced a recent public health violation in Vaughan, where a parent was charged and fined $880 after sending their child with COVID-19 symptoms to daycare.
York Public Health Region said the parent violated the region's s. 22 order by sending their child to daycare even with the knowledge they would not have passed the daily COVID-19 screening tool. Medical officials also confirmed that 15 children in the daycare tested positive for COVID-19.
Under s. 22 of the Health Protection and Promotion Act, a medical officer of health can issue an order to "require a person to take or to refrain from taking any action in respect of a communicable disease."
She says an essential factor in the Vaughan case was the broad scope of the charge.
"A lot of people would think it would only apply if your child had COVID or have reason to suspect based upon being in contact with someone, but it's broader than that. It does encompass COVID symptoms."
She says Ontarians have an ethical obligation to ensure the slow spread of the disease because contact tracing and proving the source of an infection with any communicable disease is "quite difficult."
Founder of Kotak Personal Injury Law Nainesh Kotak says that though there could be a potential civil liability because of a parent's negligence and failure to comply with COVID public health guidelines, Bill 218 offers solid protection for individuals for civil liability.
Ontario's Bill 218 protects businesses and individuals from some COVID-19 related liabilities unless there is evidence that there was a lack of good faith or recklessness, he says. So, there could be a potential civil liability if COVID symptoms are evident in a child.
If a child has obvious COVID symptoms or a family member has a positive COVID diagnosis, Kotak says a parent could face potential civil liability if health authorities establish that the parent was "reckless and did not act in good faith" to comply with COVID guidelines.
A minimum fine of $750 for individuals who do not comply with COVID restrictions and a minimum fine of $1,000 if an individual obstructs an authority or individual enforcing the class order. Kotak says more businesses are being fined and not individuals, but the rules "have teeth."
He says civil liability may be hard to establish because of Bill 218, but it is crucial for parents to watch the COVID guidelines because they are always "evolving," referencing the removal of runny nose and sore throat for children as a COVID screening question.
Parents must follow the guidelines as they change in defining what symptoms are red flags and require a child to stay home and get tested, he says.
Marin says, "I appreciate that not everyone has access to someone to take care of their kids, and that's why this whole situation is so awful for everyone, especially individuals that don't have social supports in place."
She says parents face a potential financial consequence in deciding between taking a day off or risking sending their kids to school.
"I think that's the biggest risk parents run, but I think we all have obligations privately to do what we can ethically to curb the spread."