The appellant claimed that a defective implanted medical device had injured her womb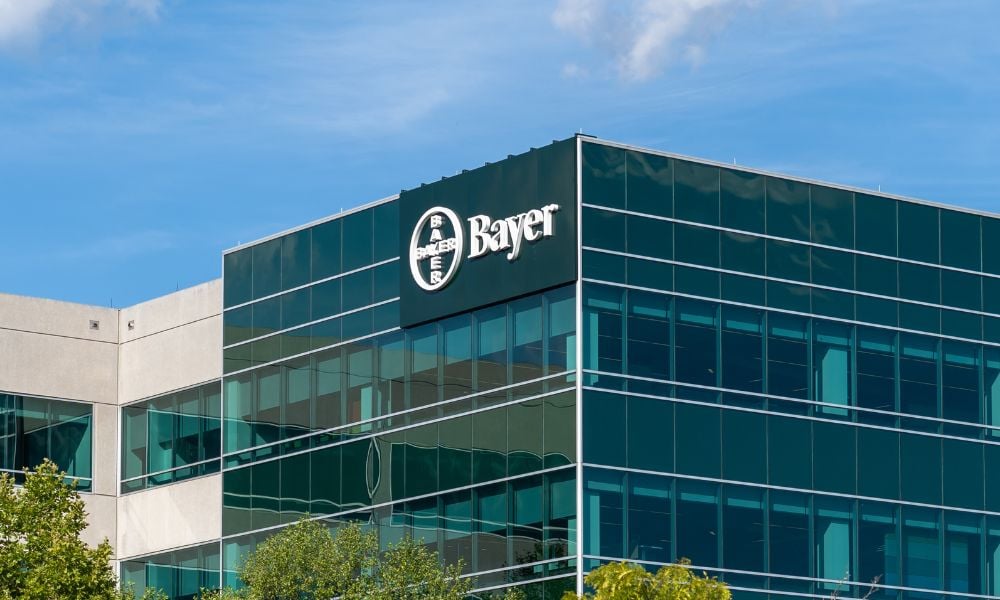 The Ontario Court of Appeal granted an appellant leave to amend a statement of claim in an injury case involving a medical device developed by Bayer.
The court said that leave to amend a statement of claim should be rejected "only in the clearest of cases."
In Fernandez Leon v. Bayer Inc., 2023 ONCA 629, the appellant had initiated an action against Bayer after she sustained injuries to her uterus, fallopian tube, and bowel that she claimed were caused by the implementation of the medical device Essure, a permanent form of female contraception. The appellant's original statement of claim included "general allegations of negligent design and manufacture" and submitted that Bayer had knowingly released the product that they either knew or should have known was defective.
Bayer argued that the appellant's statement of claim did not provide a cause of action as under r. 21.01(1)(b) of the Rules of Civil Procedure, R.R.O. 1990, Reg. 194.
On October 17, 2022, the Superior Court of Justice moved to strike the claim in full without leave to amend, in addition to issuing a costs order of $12,500 in Bayer's favour. The court determined that the appellant's claim contained "substantial foundational deficiencies" that could not be fixed through mere amendment.
The appellant sought to appeal the denial of leave to amend the statement of claim and the costs order.
During the appeal hearing, the appellant provided a draft of the amended statement of claim. Bayer's counsel said that while the company would not challenge granting the appellant the opportunity to amend, the proposed amended claim still did not provide a cause of action for negligent design and manufacture because specific defects were not identified. Nonetheless, Bayer's side recognized that the new statement of claim "adequately pleads breach of a duty to warn."
The Court of Appeal determined that the proposed amended statement of claim "plead the essential elements of the claims for negligent design and manufacture." Thus, they satisfied the "low threshold" to plead a cause of action. The court disagreed with Bayer that such a statement of claim should be struck unless specific defects could be identified.
The court also said that the motion judge "did not advert to or apply" the amendment of pleadings test and, therefore, was wrong in denying the appellant the leave to amend the statement of claim. The court emphasized that such leave should be rejected only in cases where there is "no tenable cause of action," when "the proposed pleading is scandalous, frivolous or vexatious," or there is "non-compensable prejudice to the defendants." Even if the allegations were found to be "bald and lack supporting material facts," the court determined that this conclusion was not adequate reason by itself to deny leave to amend.
Thus, the court permitted the appeal and granted leave to amend the statement of the claim. The deadline to amend was set at 30 days, and the time to deliver a statement of defence was extended in line with this. The court also ordered no costs "in the court below or on appeal."