Partner at Thomson Rogers speaks to why, even with contingency arrangements, a personal injury case might fall through the cracks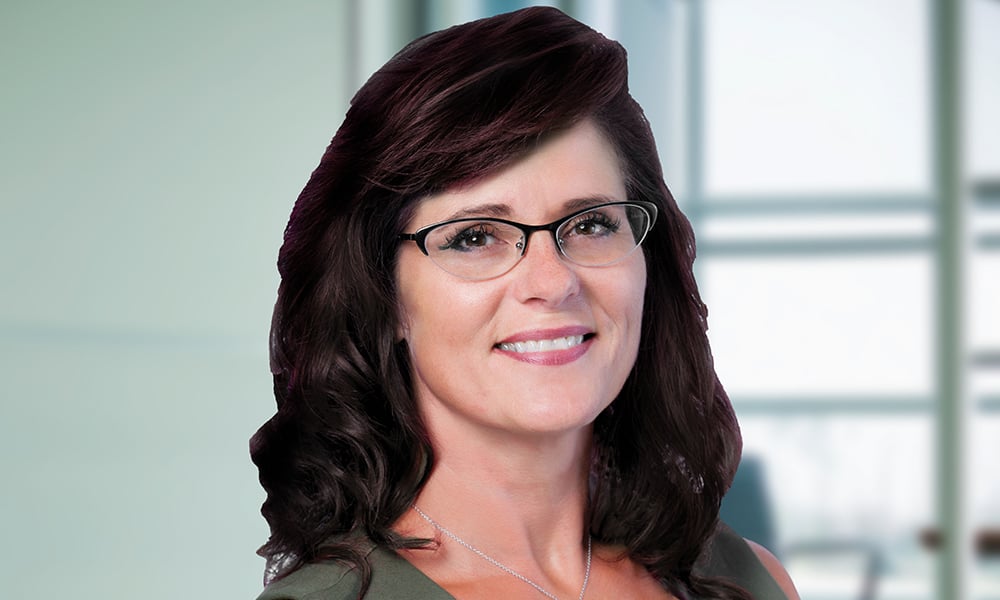 Sponsored article
One personal injury lawyer sees issues of access to justice highlighted by a landmark Court of Appeal ruling for a self represented litigant (SRL).
In the appeal of Girao v. Cunningham 2020 ONCA 260, the Ontario Court of Appeal ordered a retrial after finding "the interests of justice plainly require that to be done."
At trial, Yolanda Girao, an SRL who does not speak English and used a translator, claimed $1 million in general and special damages against Lynn Cunningham, the at-fault driver in a car accident. The jury awarded Girao $45,000 in general damages and $30,000 in special damages. Cunningham's lawyer, though, moved to dismiss the action claiming Girao did not qualify for general damages. The trial judge accepted the motion, knocked her damages to $0 and awarded costs of $311,845.34 against Girao.
In the appeal, Justice Peter Lauwers found the trial to have been unfair to Girao as a self-represented litigant, taking issue with the defence's use of a "Joint Trial Brief," how it treated expert evidence submitted by Girao, how the defence used information about the appellant's accident benefits settlement, and the role the trial judge and defence counsel played in a situation with a self-represented litigant.
The ruling from Justice Lauwers was a landmark for SRLs, says Stacey Stevens, partner at Thomson Rogers LLP. She noted that this case highlights a number of access to justice issues that a litigant like Girao face. While she's impressed with the success Girao had in pursuing her case alone, Stevens says the Personal Injury practice area can do more to keep cases like Girao's from falling through the cracks and being put in the disadvantaged position of self representation.
"The challenges faced by Ms. Giaro demonstrate an access to justice issue," Stevens says. "Our system is complex and designed to compensate the most seriously injured accident victims. However, this leaves a group of people who may not have the most serious injuries, but whose lives are still significantly negatively impacted. Unfortunately, these accident victims often fall through the cracks."
Stevens notes the primary reason for this is the $40,000 deductible for general damages; something the jury is not advised of.
"This is a key factor that is taken into consideration by personal injury lawyers when deciding whether or not to accept a client's retainer," Stevens says.
She cites the example of a chronic pain or soft tissue injury case where the accident victim has an existing condition and lacks a loss of income claim. Stevens notes that although the person's ability to complete their activities of daily living is compromised, the general damages claim may be worth in the range of $50,000-$75,000. Once the deductible is applied the client's claim is significantly reduced to $10,000 - $35,000 plus something for special damages. For a personal injury lawyer, the amount of time and resources required to take this type of case to trial is not economically viable for the client or the law firm.
On the business side, Stevens says even the smaller cases requires the firm to spend a considerable amount of money on disbursements to build the case.
"If you are working under a contingency fee retainer, the client does not pay if there is no financial recovery," she says. "This is something else a lawyer must consider when looking at smaller cases. If you lose at trial, the firm will not recover these funds spent on the client's behalf."
In a situation where the insurance company is taking a harder stance and forcing the case to go to trial, a firm might see a case like Girao's as an expensive risk with a small chance of financial recovery.
Stevens sees some hope for change, though, in the Ontario Attorney General's recent exploration of removing jury trials from certain civil cases. She says that the considerable efficiency of a judge-alone trial could see these cases conducted far faster and with less need for expensive disbursements like multiple expert witnesses.
Even without that change, though, Stevens says personal injury lawyers and firms must step up and help the injured as best they can. The business case is important, but so is a wider duty to serve clients that need help.
"There's always going to be cases that are going to come across our doorstep where we're going to, look at it and, and make that decision,' Stevens says. "I've taken on small cases just because it's the right thing to do. There can be an economical way to run these types of cases. Sometimes it turns out to have been economically viable and sometimes it hasn't. In the end, I know I have helped someone who needed it."