Managing partner Richard Bogoroch stressed the value of access to justice and legal education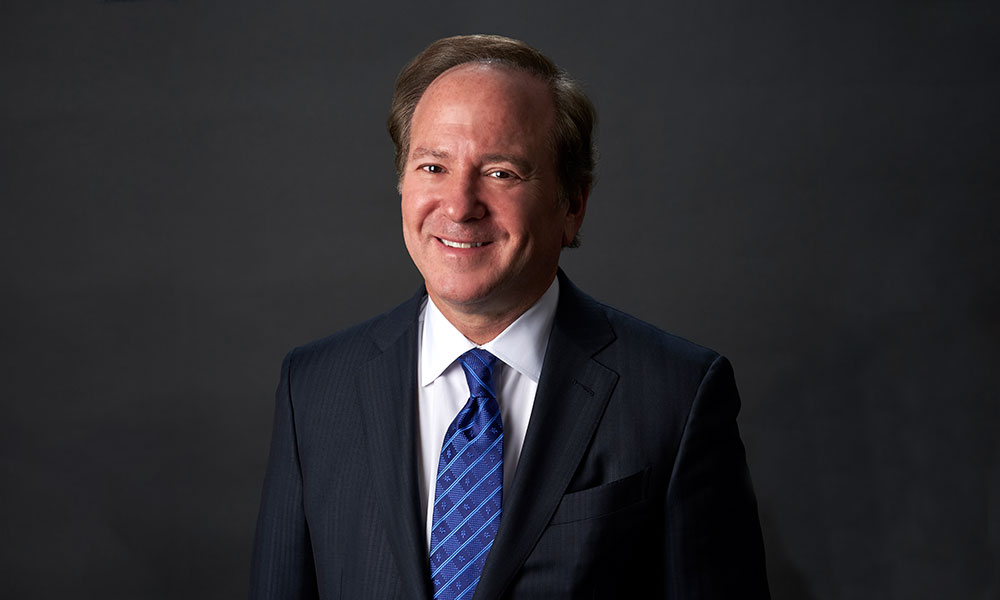 Bogoroch & Associates LLP has donated $200,000 to the legal aid program of the Faculty of Law at Queen's University.
The gift is intended to help Queen's Legal Aid in "maintaining its current level of service," stated a news release from the firm.
Queen's Legal Aid, which according to a news release from Queen's Law, is the largest of five of its legal aid clinics in downtown Kingston, offers a broad variety of pro bono legal services to low-income and vulnerable residents of Kingston, Napanee and other nearby areas, as well as to students of Queen's University. Every year, around 900 clients benefit from the program, with referrals made to more than 1,400 individuals.
Richard Bogoroch, founder and managing partner of the personal injury and medical malpractice firm, emphasized that without access to justice, society will face "increasing inequality and despair."
"I am grateful to have the opportunity to make this gift, especially at a time when recent cutbacks to legal aid have left the clinic with a funding shortfall," he said.
Bogoroch also stressed the "paramount importance" of educating and training future lawyers, especially lawyers who would go on to help society. "By this gift, those in need of assistance will obtain it and Queen's Law students will learn valuable skills; skills that should serve them well as they embark on their legal careers," he said.
Bogoroch & Associates LLP has been listed as one of the top ten personal injury boutiques by Canadian Lawyer, while Richard Bogoroch has been named as a leading personal injury lawyer by the Canadian Legal Lexpert Directory.
"This generous donation from Bogoroch & Associates LLP will support the great success of our clinical legal education program to the benefit of our students as well as vulnerable members of the Kingston community," said Mark Walters, dean and professor of law at Queen's Law.