Waivers aimed at reducing COVID transmission liability could be easily expanded by lawyers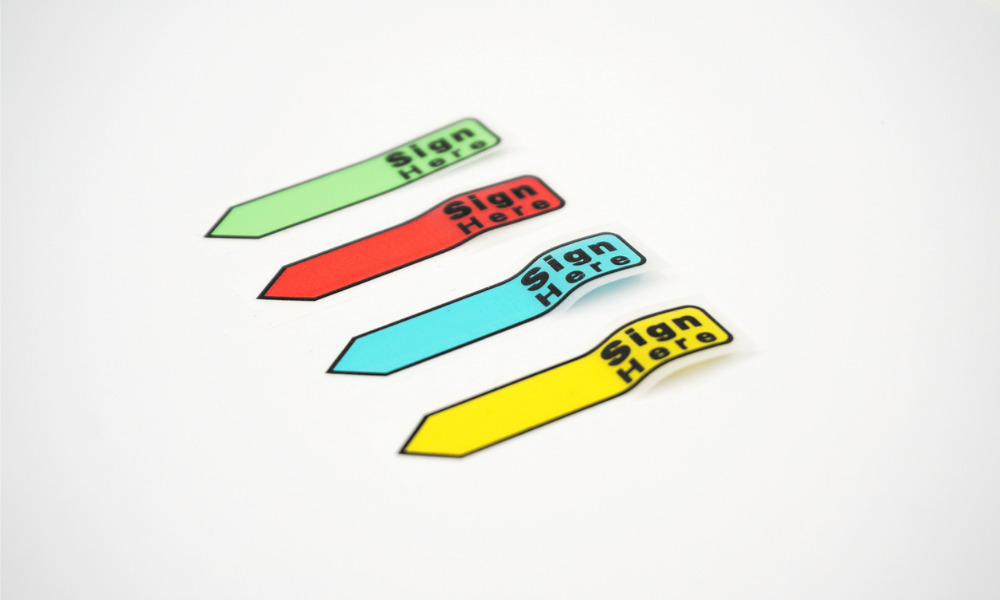 If risks of opening spook business owners, waivers of legal liability could take on a life of their own, one lawyer says.
The Ontario government this week announced that some areas of the province would soon begin the second phase of re-opening businesses closed by the COVID-19 pandemic. Darcy Merkur, a partner at Thomson Rogers in Toronto, says that he received a call from one business asking whether customers should sign waivers acknowledging the risk of contracting the virus.
Merkur says that, given recent court decisions that show waivers can reduce exposure to lawsuits, it's possible more businesses could consider waivers.
One potential challenge that could arise is the possibility that waivers could be expanded to cover a range of non-COVID-related issues as well, he says.
"If you're booking your hair salon online, they could easily add a waiver components where they will only accept your booking if you confirm that you won't pursue them for any COVID-19 exposure related claims," he says. "Once a lawyer gets involved to draft a waiver for a salon to have the customer sign, the lawyer is going to be tempted to extend that waiver to cover pretty much everything. . . . what I didn't want to see happening is businesses and customers feeling obligated to sign broad waivers because of their difficulties accessing services."
One alternative — being considered in other jurisdictions — would be some sort of legal immunity legislation for businesses opening amid COVID-19, says Merkur. In that case, rules would define what types of reckless conduct or gross negligence would expose businesses to legal liability, says Merkur, although he noted he is not necessarily in favour of that approach either.
Although some U.S. states have laws that cover long-term care homes, Merkur said that is a separate issue that merits its own investigation. Rather, he likened the wave of potential waivers to those used at trampoline parks, in case a child is injured.
Spas, salons, chiropractic clinics, physical therapy clinics, potentially even restaurants, bars, places that you frequent or visit — they could start demanding waivers," says Merkur. "It puts people in a precarious position."