Common sense exception not applicable when expert evidence necessary to determine standard of care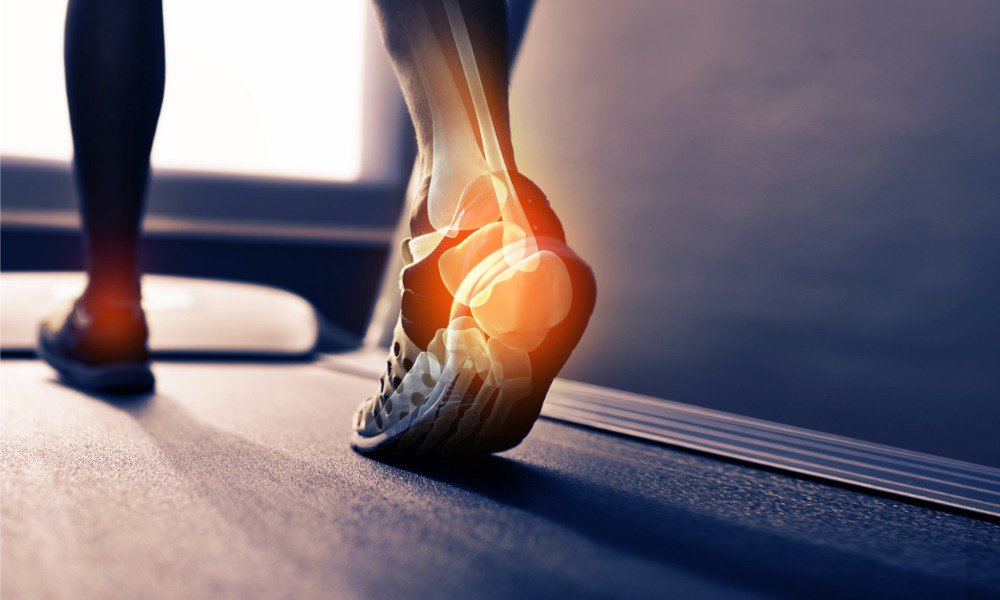 The Court of Appeal for Ontario has ruled that the failure of a plaintiff's medical expert to explain why a second imaging was required on a foot injury does not demonstrate a breach of the standard care to sustain a claim for medical malpractice. Neither can this breach be inferred from common sense in lieu of expert evidence, said the Court.
In Smith v. Kane, 2021 ONCA 634, the appellant sued the respondent for medical malpractice, stating that the latter's treatment fell below the standard of care of a family physician. She anchored her suit on the assertion that the respondent should have required a repeat imaging of her foot or referred her to an orthopaedic surgeon. After considering both parties' expert evidence, the trial judge dismissed the case.
On appeal, the appellant alleged that the trial judge misapprehended the expert evidence, failed to consider the exception found in Ter Neuzen v. Korn, 1995 CanLII 72 (SCC), [1995] 3 SCR 674, and failed to consider the primary duty of a doctor to diagnose.
After reviewing the expert witness testimonies, the Court found that the trial judge did not misapprehend the expert evidence. Despite concluding that it was a breach of the standard of care, the appellant's expert failed to explain why the foot ought to have been imaged a second time "even though there was no clear evidence of a bony malformation." In contrast, the respondent's expert stated that in the absence of a "bony issue" in the initial imaging, the standard of care did not require repeat imaging or a referral to an orthopaedic surgeon.
As to the second issue, the Court refused to apply the exception found in Ter Neuzen, where ordinary knowledge and common sense may be used to find a breach of the standard of care in cases where the impugned practice is fraught with obvious risks and the matter can be easily understood by an ordinary person with no medical expertise.
Apart from the fact that this ground was not raised at trial, which is fatal to its case, the Court agreed when the trial judge reasonably accepted that expert evidence on the standard of care was necessary when he could not draw a conclusion without supporting medial evidence. "I cannot … speculate as to the adequacy of professional standards in the absence of expert evidence attacking those standards," he said.
Lastly, the Court stated that it is unhelpful for the appellant to attempt to fit this case into other medical negligence decisions where a breach of the standard of care was based on a failure to diagnose. "Each case must … depend upon its own particular facts. Alleging a breach of standard of care 'in the air' without relating it to what occurred in a particular case does little to advance the analysis," said the Court.