Patient complained about gynaecologist's unprofessional communication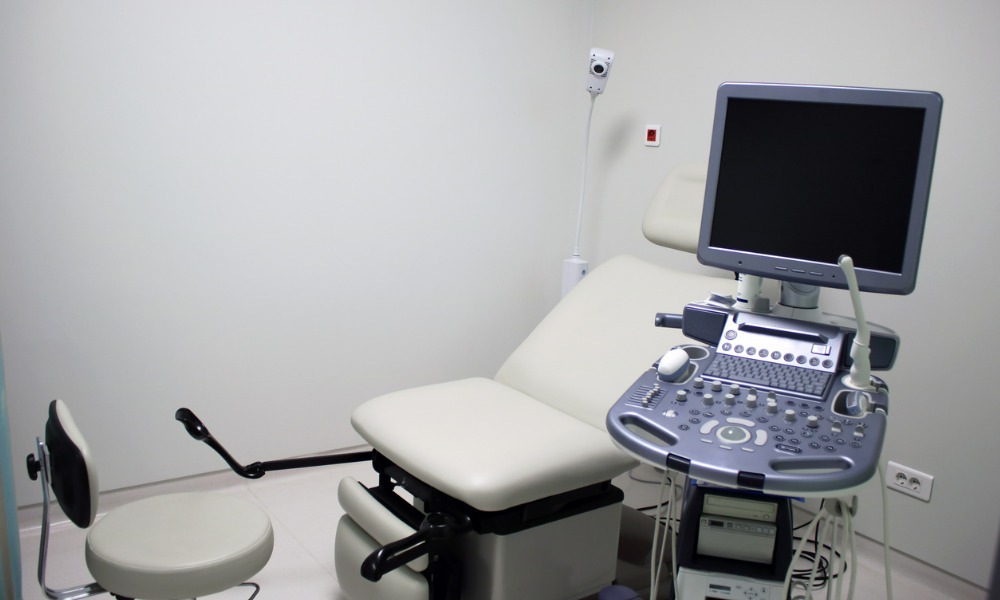 A committee's determination that a gynaecologist's undertaking to participate in an education and review program would satisfy concerns regarding his communications to a patient was reasonable, the Ontario Health Professions Appeal and Review Board has ruled.
The applicant in Ryan v. Ramanna, 2022 CanLII 89959 (ON HPARB) saw the respondent, an obstetrician and gynaecologist, for suspected endometriosis. She brought a complaint alleging that the respondent communicated unprofessionally during a consultation – by laughing at her symptom complex and by making inappropriate comments – and incorrectly told her that she had a 23-cm mass during a follow-up visit.
The respondent denied these allegations. He claimed that he stated that the size of the mass was around 2.5 cm.
The Inquiries, Complaints and Reports Committee of the College of Physicians and Surgeons of Ontario investigated the complaint and decided to accept an undertaking from the respondent agreeing to participate in professional education in communications including a review, a written summary of relevant policies of the college, and a course focused on successful patient interactions. The applicant requested a review of the committee's decision.
Investigation adequate, decision reasonable
The Health Professions Appeal and Review Board confirmed the committee's decision under s. 35(1) of Ontario's Health Professions Procedural Code to accept the respondent's undertaking.
First, the board decided that the committee's investigation was adequate. It covered the subject events and the information relevant to make an informed decision on the issues. The parties had opportunities to submit information, and there was no additional information that might reasonably affect the decision, the board said.
Second, the board determined that the committee's decision was reasonable, transparent, intelligible, justified, supported by the information in the record, and based on a coherent, rational, and justified chain of analysis relating to the pertinent facts and the applicable laws.
On the issue of the respondent's allegedly unprofessional communications, the committee held that further remedial work in the area of communications would be helpful for the respondent and that the undertaking would satisfy the committee's concerns.
The board found the committee's determination on this issue reasonable. The undertaking tackled the committee's concerns and could be expected to improve the respondent's practice, the board said. The committee properly considered the respondent's history of complaints and investigations with the college, the board added.
Regarding the size of the mass, the committee took no action on the applicant's claim that the respondent incorrectly advised her that she had a 23-cm mass. The committee noted that the respondent indicated a "fundal fibroid about 2.5 cm in size" in his consultation letter to the applicant's physician. The board considered the committee's finding on this issue reasonable.