Belief that the escort was underage must still be proven beyond reasonable doubt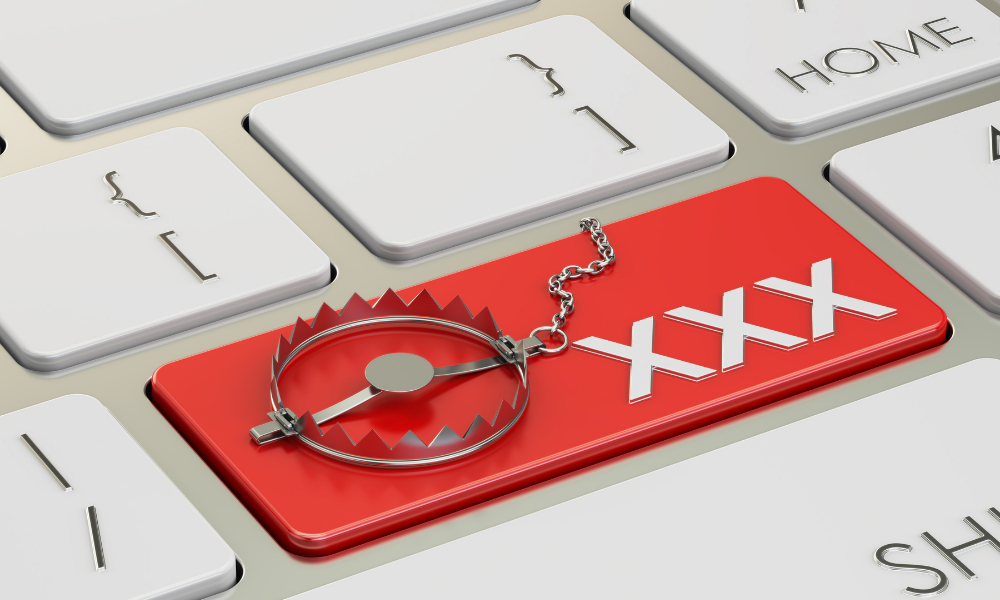 The Court of Appeal for Ontario has held that while indifference towards a person's age is no longer enough to sustain a conviction for child luring, a trial judge's evaluation of the evidence may nevertheless establish the accused would have believed the escort was underage.
In R. v. Alekozai, 2021 ONCA 633, the appellant was arrested in a police sting operation and convicted of child luring. The trial judge had ruled that the appellant was indifferent to the fake escort's age when he responded to an escort advertisement and had been exchanging text messages with an undercover police officer posing as an escort. The officer had told him she was "a little younger than 18," and the appellant had replied "That's [your] business." He eventually appeared in the hotel room where the supposed services would take place.
The trial judge found he had been indifferent to the age of the fake escort. Even if there was reasonable doubt, the trial judge ruled that the appellant did not take reasonable steps to determine the escort's age.
On appeal, the appellant contended that developments in jurisprudence, specifically R. v. Morrison, 2019 SCC 15, provided that indifference to the escort's age was not enough to satisfy the fault element of the luring offence. Proof that an accused did not take reasonable steps simply precludes the defence of honest belief and does not provide an alternative pathway to prove guilt, he said.
According to Morrison, to prove the fault element in cases involving a police sting with no underage participant, the Crown must prove beyond a reasonable doubt either that the accused believed the person was underage or was wilfully blind whether they were underage.
So, once the trier of fact is satisfied that the accused did not take reasonable steps, they must still consider the evidence, as a whole, in deciding whether the Crown has discharged its legal burden of proving the accused believed the other person was underage, said the Court.
In this case, even without Morrison, the Court said that the trial judge's findings would have arrived at the same result. The text exchanges between the appellant and the undercover officer, the fact that he showed up at the designated hotel, and that he had the funds to exchange for the services revealed that the appellant believed he was dealing with an underage escort.
The stated age of 18 in the advertisement, the apparent age of the person depicted in the photo, and allegation that escorts generally portray themselves as younger to obtain more money was insufficient to invoke the defence of mistaken belief in age.