Bill 104 designates May 12 to 18 each year as 'Tamil Education Week'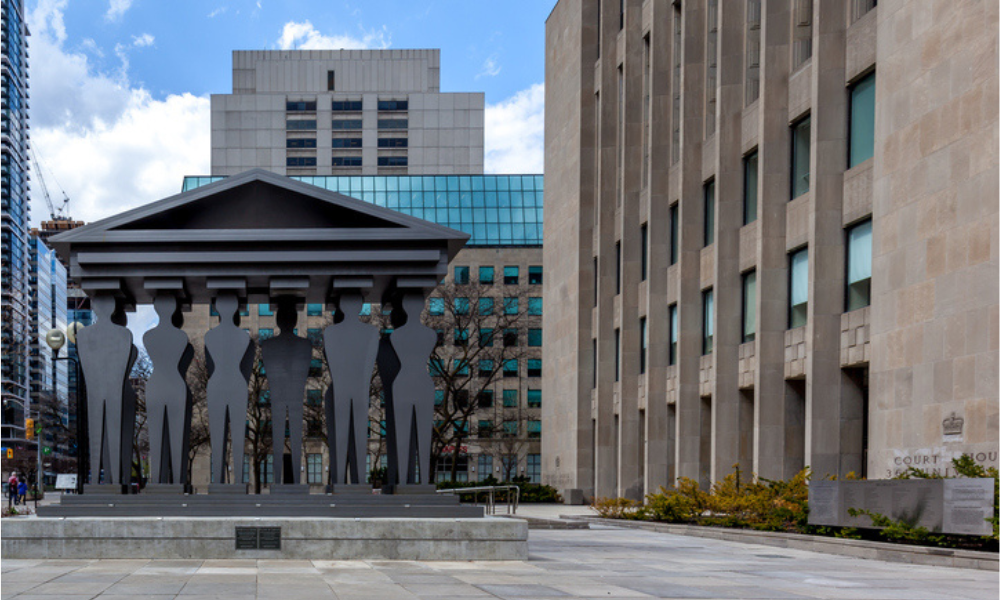 The Ontario Superior Court of Justice recently heard a case challenging the constitutional validity of Bill 104 or the Tamil Genocide Education Week Act.
The Sri Lankan Canadian Action Coalition (SLCAC), Sri Lanka Canada Association of Brampton (SLCAB) and Laurentian University adjunct professor Neville Hewage brought the challenge, which was heard on May 24 and 25.
In May 2021, the Ontario government passed the legislation to designate May 12 to 18 each year as the "Tamil Genocide Education Week." During that period, all Ontarians are encouraged to educate themselves about the alleged genocide against Tamils during the civil war in Sri Lanka, which formally ended in May 2009, and other genocides worldwide.
The SLCAC and SLCAB argued that the alleged Tamil genocide had not been decided yet by a competent legal authority, such as the International Criminal Court and International Court of Justice, and the United Nations has not initiated any action concerning the alleged incident due to a lack of evidence. Therefore, the legislation violates the Canadian Charter of Rights and Freedoms by having Ontario schools include in their curriculums an allegation, by certain parties, as a historical fact, they added.
They also alleged that the legislative committee had a "clause-by-clause" review of the legislation after the second reading without proper consultation from experts, and the legislation proceeded to the third reading without fact-checking.
In addition, Hewage claimed that the province has no jurisdiction to pass the legislation since genocide is a criminal matter that falls within the federal government's jurisdiction. He also claimed that the legislation has "serious negative consequences," promoting the "mythical" Tamil genocide and influencing the Canadian asylum policy.
Meanwhile, the Attorney General of Ontario contended that the province had not officially recognized the term genocide since it only appears in the legislation's preamble and, therefore, is not legally binding.
"The government counsel attempted to dismiss any connection between the events of May 2009 and the timing of Tamil Genocide Awareness Week, stating that 'a week was picked, and a name was assigned' – as if it were a purely random (and meaningless) decision," the SLCAC said.
The SLCAC expects the Superior Court to release its decision by the end of summer 2022.