Some insurers comprise a disproportionately big share of LAT disputes, OTLA says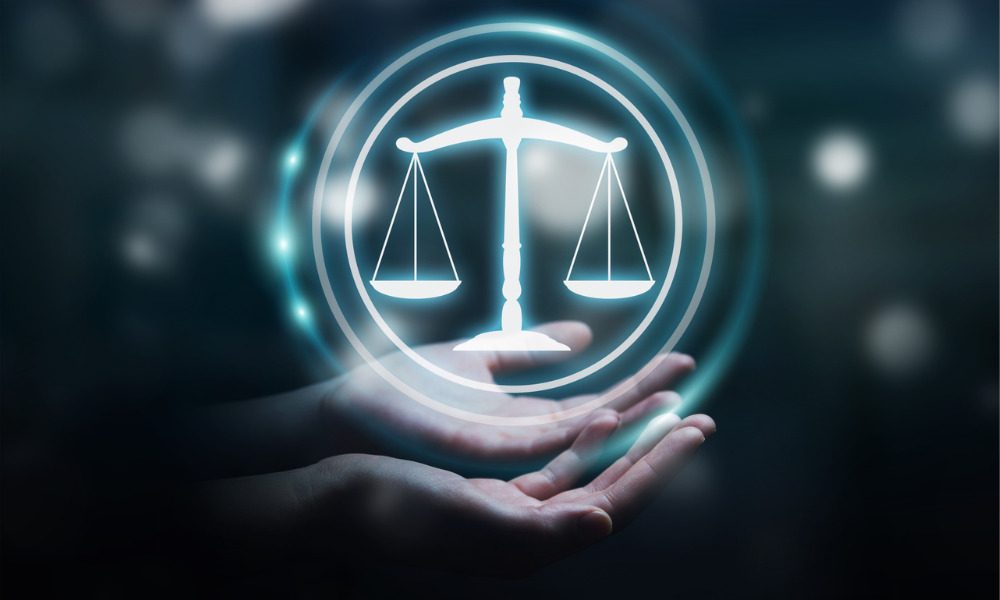 The Ontario Trial Lawyers Association has released updated Licence Appeal Tribunal statistics received pursuant to a Freedom of Information request.
These statistics may suggest certain trends, such as the continuing increase in the number of applications and in the amount of time between events, including case conferences, hearings and decisions, as well as the disproportionately large representation of certain insurers like Aviva in the disputes before the Licence Appeal Tribunal, wrote Duncan Macgillivray, personal injury lawyer and founding partner of White Macgillivray Lester LLP, in a blog post for the Ontario Trial Lawyers Association.
The Litigator published the previous statistics for the tribunal in its December 2018 issue.
According to the updated statistics, the tribunal received 3818 applications during the first quarter of fiscal year 2020 – 2021, as compared with the 3828 applications received during the fourth quarter of fiscal year 2019 – 2020.
For the first quarter of fiscal year 2020 – 2021, there was an average of 190 days between the application and the case conference for files that moved forward to the case conference stage, an average of 138 days between the case conference and the hearing for files that moved forward to the hearing stage, an average of 173 days between the hearing and the decision for files that proceeded to a decision and an average of 505 days between the application and the decision. OTLA also obtained information about the number of applications per insurer.
In an attempt to encourage improvements to the tribunal's processes, OTLA, via representatives Duncan Macgillivray, Jennifer Bezaire and Matt Caron, attended the tribunal's Sept. 24 consultation meeting with other stakeholders, such as the Ontario Bar Association, The Advocates' Society and the Insurance Bureau of Canada, who raised their concerns and recommended possible solutions. OTLA's submissions to the tribunal may be accessed here.
The tribunal shared updates about its operations and processes, such as information about its different types of units, its recommendations to the Cabinet, its document-naming convention for e-filing documents, its use of videoconference hearings and revisions to its motions rules and practice directions. The tribunal also talked about its plans to enable parties to schedule their own case conferences and to implement a simplified procedure for smaller disputes.
"It appears that the LAT wants to more regularly engage in stakeholder meetings," wrote Macgillivray in a blog post for OTLA. "The frequency of the meetings is not known, but, OTLA will continue to push for more meetings."