Funding will lead to staff hires, improved offering of safe housing, COVID-19 emergency services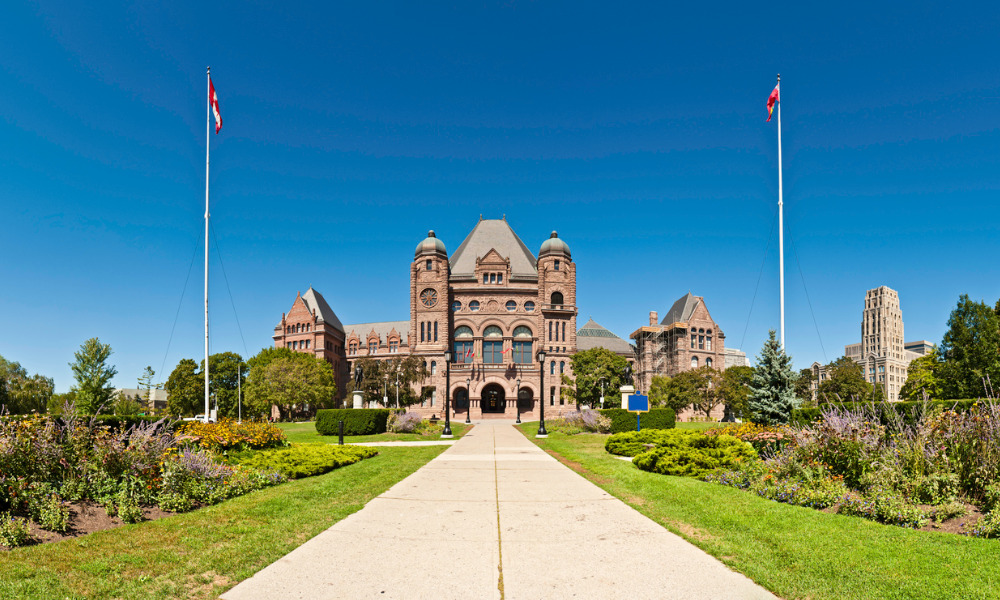 The Ontario government has announced that it is dedicating $6.48 million in additional funding to improve mental health and addiction supports for victims of crime, front-line workers, Indigenous families and youth involved in the justice system.
This investment, which is a part of the $147 million funding for mental health and addictions supports that the province announced last December, will be used to employ more staff, to add to the existing and new mental health supports and intervention services offered by victim crisis assistance organizations to victims and their families immediately following the commission of a crime and to enable community organizations to safely offer supervised access services for the benefit of children and families affected by mental health or addiction issues amid the COVID-19 pandemic.
The funding also aims to improve the provision of safe and secure housing and mental health services to isolated First Nations youth, adults and families and to at-risk young adults in Kenora, as well as to assist community organizations in providing COVID-19 emergency services and tailored and culturally appropriate mental health and addiction supports to youth at the London, Toronto Northwest and Toronto Downtown East justice centres. The financing will likewise back the development of a new land-based healing and wellness program at Black Sturgeon Lake.
With these improvements in mental health and addictions services, the Ontario government said it hopes to improve access to local help needed by individuals situated in the Northern, rural and Indigenous communities.
"Our government recognizes the need to ensure individuals and families are fully supported during these challenging times," said Doug Downey, Ontario's attorney general, in the news release.
"It has always been our mission to ensure individuals and families who need the extra help have access to the highest-quality mental health and addictions care that meets their unique needs," said Michael Tibollo, Ontario's associate minister of mental health and addictions, in the news release.
The financing announced on Feb. 2 adds to Ontario's $4 million investment aiming to support victims and to safeguard front-line justice staff. In all, the provincial government is investing $3.8 billion over a decade as a part of its Roadmap to Wellness initiative.