Counsel and self-reps can appear by Zoom and do not have to give a reason for virtual attendance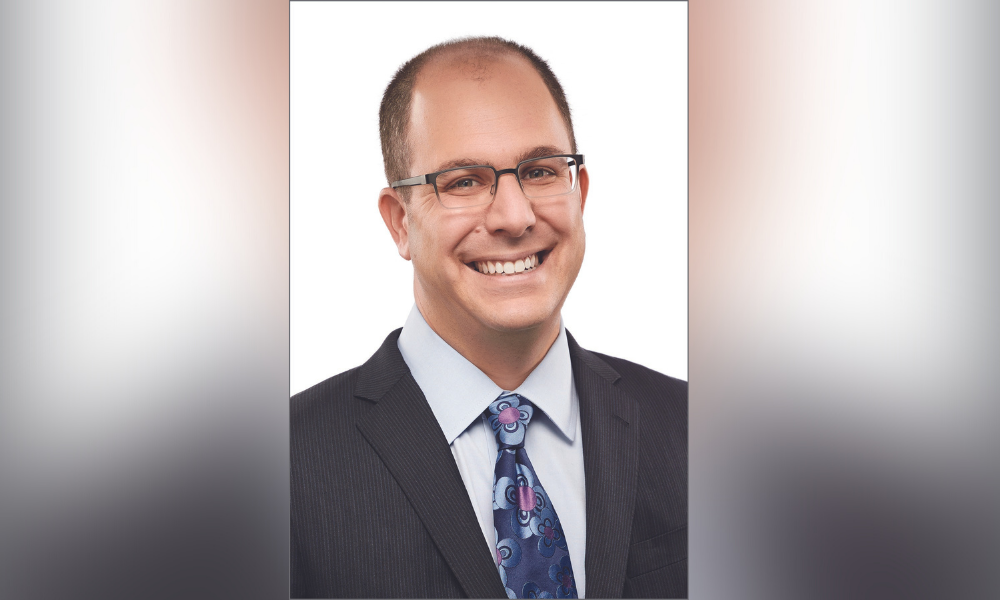 The Ontario Court of Appeal is considering a return to in-person hearings as early as November 8, almost a year after the coronavirus pandemic halted in-person court appeals and motions. The proposed model gives lawyers the autonomy to attend court proceedings virtually.
Ontario's top court released a statement on October 12 summarizing its tentative return model and health and safety protocols for returning to in-person hearings with in-person criminal appeals before civil appeals. The court wrote that it heard three criminal appeals and one oral panel motion in person in the week of October 4, giving them a test run of in-person procedures and protocols.
"With any return to in-person hearings, health and safety will remain our priority, and we are prepared to alter our plans if a change is recommended by our public health advisors."
The court wrote that civil appeals, criminal solicitor appeals, and oral panel motions would return to in-person hearings, and lawyers and self-represented litigants have the option to appear virtually by Zoom.
Lawyers do not have to provide a reason for attending by Zoom but should notify in advance how they intend to appear on the counsel slip. However, recognizing that illness may prevent attendance at the last minute, the court wrote that parties would have the Zoom link and can appear virtually if unable to attend in-person hearings.
"We recognize there could be many reasons to attend remotely, including illness, childcare responsibilities, travel difficulties, etc."
Inmate appeals, single judge motions, status court, and purge court would continue to be virtual for the time being. Clients, the media, and the public will only observe the proceedings virtually, wrote the court. Judges will return to the practice of robing, so lawyers will be encouraged to robe, and e-filing will continue.
Many health and safety protocols would still apply, with face masks, physical distancing and courthouse screening required before entering the court building, the court wrote, and courtroom attendance would be limited to counsel and self-represented litigants.
The Ontario Public Service requires all employees to be vaccinated or undergo regular COVID testing. The court wrote that the judiciary expects to meet or exceed the standards of the OPS.
"We will continue to monitor public health conditions, and we will be prepared to change our plans, if necessary," wrote the court.
The Court of Appeal has taken a giant step in the right direction, says Andrew Bernstein, litigation partner at Torys LLP. He says lawyers and probably judges are all excited with the prospect of going back to court in person.
Bernstein says the Ontario courts have been appropriately cautious about reducing COVID exposure risk. The appeal court's new guidelines reflect the legal community's enthusiasm and caution to return to in-person hearings safely, he says.
"The guidelines that they've provided are very sensitive to the needs of lawyers and clients who may have concerns about gathering indoors."
The courts were exceptional in "keeping the train on track" amid the pandemic. Bernstein says the courts have done an excellent job deciding to return to in-person and should be congratulated for moving forward cautiously.