Ontario Court of Appeal had found church's constitution and bylaws amounted to legal contract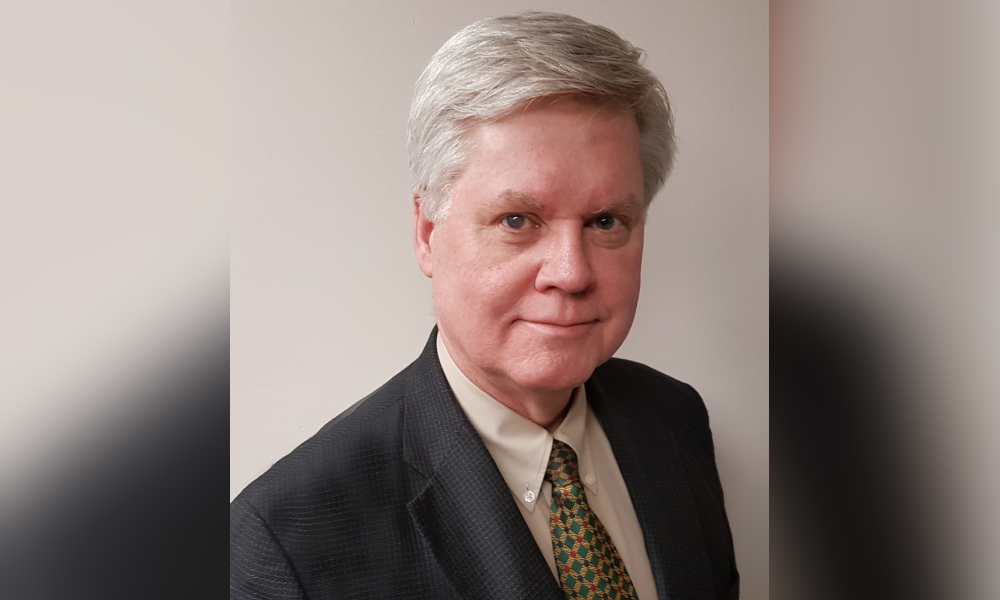 Though voluntary associations, such as churches, may create constitutions and bylaws to more effectively pursue shared objectives, they do not, in and of themselves, establish a contractual relationship between those who join, found the Supreme Court of Canada Friday.
In a unanimous decision, with reasons written by Justice Malcolm Rowe, the Court found the Ontario Court of Appeal had erred in finding that a contract had been formed between the Ethiopian Orthodox Tewahedo Church of Canada St. Mary Cathedral and five members the church had expelled.
"The court has again, for the second time in three years (previously in Wall, 2018), recognized that religious disputes should not become the place for secular adjudication in the absence of an underlying legal right, such as a contractual or property interest," says Philip Horgan, who acted for the appellants. "Mere membership in a religious community does not establish such a contractual basis."
"The court provided a detailed analysis of the case, and a principled discussion on the importance of an intention to form a contractual relationship as a precondition for contractual relations," says Horgan. "In the absence of such a contractual engagement, the dispute within this religious voluntary association precluded court oversight."
The dispute arose when the five ejected members brought an action against the church and its senior leadership, seeking a declaration their expulsion was null and void and a violation of the principle of natural justice. The church responded with a motion for summary judgment, to dismiss the case on the basis that the court had no jurisdiction in an internal dispute. With no underlying legal right, the members had no "free-standing right to procedural fairness," the church argued. The motion judge agreed and dismissed the motion.
But the Court of Appeal overturned the ruling, finding the church's constitution and bylaws amounted to a contract with members.
In restoring the motion judge's order, the SCC said the relationship between the church and congregation lacked an "objective intention" by the parties to enter into legal relations. Without such an intention, there is no contract and no jurisdiction for the court to intervene in the decision of a voluntary organization.
The broader implications for religious institutions were identified by Justice Rowe, says Horgan.
"Becoming a member of a religious voluntary association – and even agreeing to be bound by certain rules in that religious voluntary association – does not, without more, evince an objective intention to enter into a legal contract enforceable by the courts," wrote Justice Rowe. "Members of a religious voluntary association may undertake religious obligations without undertaking legal obligations."
"This case is significant for members of religious institutions nation-wide, as well as board members, religious leaders and members of non-religious voluntary associations," says David Elmaleh, partner at RE-LAW LLP. Elmaleh was not involved in the case but acts for a "wide array" of religious organizations.
"The Supreme Court of Canada noted that an intention to create legal rights and obligations is more likely to exist where property or employment are at stake, but less likely to exist in religious contexts," says Elmaleh. "The Court implied that in a religious context, it is quite possible that individuals may intend for mutual obligations to be spiritually binding, but not legally binding."
Elmaleh says it will be interesting to see the response from religious and other voluntary organizations, whether they alter recruitment practices during "membership renewal season" to avoid blurring the line between religious and legal rights and obligations.