Court released decision in R. v. Safieh Sept. 22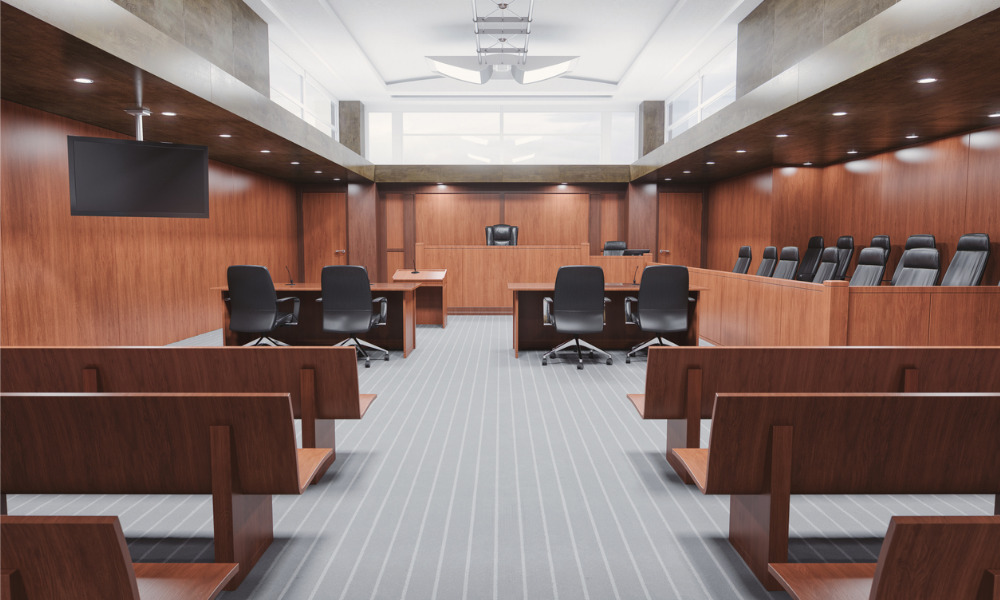 The Court of Appeal for Ontario has upheld a ruling that struck down the mandatory minimum sentence of five years imprisonment in s.286.3(2) of the Criminal Code as inconsistent with s. 12 of the Canadian Charter of Rights and Freedoms.
In R. v. Safieh, 2021 ONCA 643, the respondent was convicted of procuring a sex worker under the age of 18, which carried a mandatory minimum sentence of five years' imprisonment. The respondent challenged the constitutionality of the mandatory minimum sentence, alleging that it amounted to cruel and unusual punishment. The trial judge ruled in favour of the respondent and struck down the provision, holding that it contravened the Charter, and imposed a sentence of two years.
On appeal, the Crown challenged this ruling and asked for the reconfiguration of the sentences to give effect to the five-year mandatory minimum.
The Court agreed with the trial judge and dismissed the Crown's appeal.
In striking down the mandatory minimum sentence, the trial judge followed the s. 12 methodology laid down in R. v. Nur, 2015 SCC 15 and analysed the constitutional arguments based on reasonable hypotheticals. In the hypothetical presented, the offender was charged of obtaining benefit from sexual services provided by a person under 18, a crime of which she was also a victim. While acknowledging the seriousness of the offense, the trial judge held that the hypothetical offender's moral culpability was substantially reduced, considering her addiction, background and other circumstances. Her appropriate sentence would have been considerably lower than the mandatory minimum.
"The failure to take these special circumstances into account would serve only to revictimize the offender and punish her based on her prior sexual abuse as a child," said the trial judge.
Therefore, assuming that where the appropriate penalty of an offender is two years, the imposition of the mandatory minimum sentence of five years would be grossly disproportionate, said the Court.