New senior counsel was involved in drafting the Sedona Canada Principles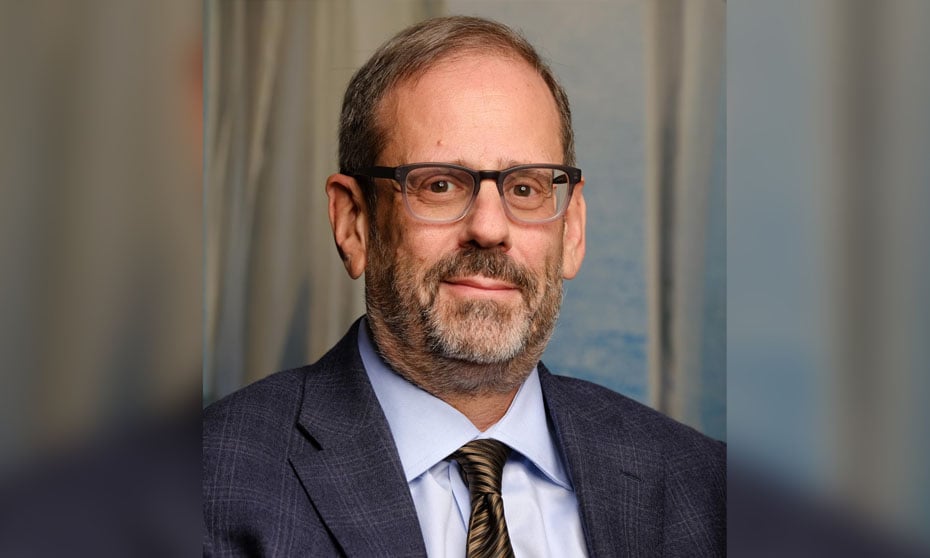 Martin Felsky has joined Heuristica Discovery Counsel LLP as senior counsel. Felsky has been a technology transformation advisor to law firms, governments, courts and corporations around the world for over 30 years.
In a statement, Heuristica described Felsky as one of the most experienced e-discovery lawyers in Canada. He was involved in drafting the Ontario e-discovery guidelines and the Sedona Canada Principles. Currently, he is active on the Ontario Digital Evidence and E-discovery Working Group and The Sedona Conference Canada Working Group 7.
Felsky also serves on the Uniform Law Conference of Canada Electronic Document Rules Working Group, which is developing nationally consistent rules of practice. He was appointed to the Canadian General Standards Board Committee on the admissibility of digital evidence in 2014.
An author of several Canadian Judicial Council publications, Felsky has provided legal, policy and technical advice to courts across Canada on the issues of information governance, including cybersecurity and privacy, and is considered an expert on judicial independence.
"There are few people I have more respect for in the area of e-discovery," said Heuristica CEO Crystal O'Donnell. "After having worked with Martin on a variety of committees, and having followed his career for years, I am delighted to have him join us so we can work together to offer even greater value to our clients by leveraging Martin's vast experience and proven leadership in e-discovery."
Felsky was previously vice president, electronic discovery and information governance at EY from Oct. 2017 to May 2019 and has been senior advisory, information management at the Canadian Judicial Council since May, according to his LinkedIn bio.