It did not constitute 'impermissible judge-shopping' that would invalidate the warrant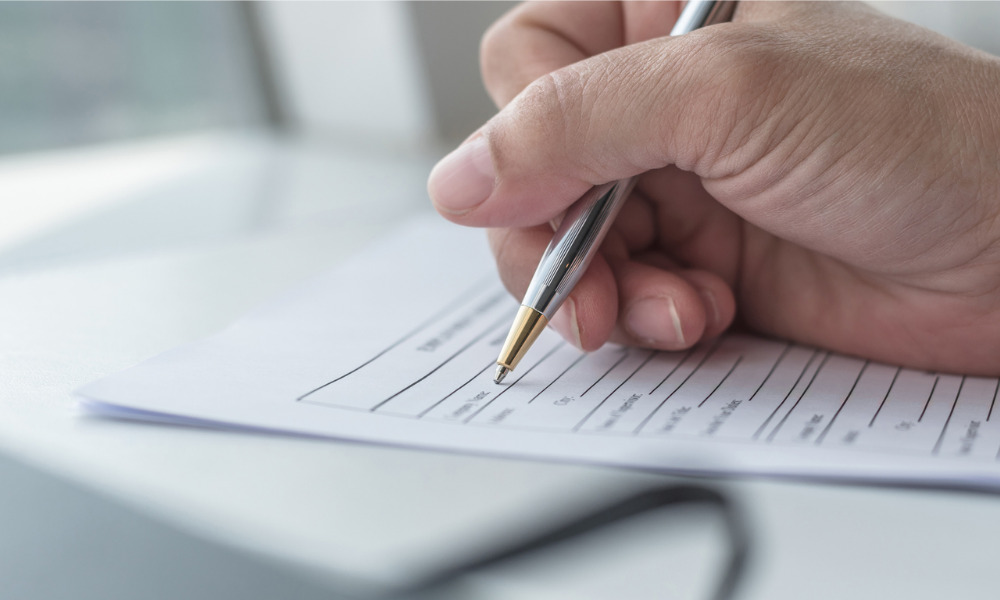 The Court of Appeal for Ontario has ruled that a second application of a search warrant based on the same information does not constitute "impermissible judge-shopping" that would invalidate the search warrant.
In R. v. Bond, 2021 ONCA 730, the appellant appealed his convicted of several offenses to drugs and firearms, stating that the warrants that led to his arrest should not have been upheld. After obtaining the appellant's addresses by "pinging" his cell phone, the police applied to a Justice of the Peace for search warrants to search the addresses. The Justice of Peace denied the warrants, stating that there were insufficient reasonable grounds to believe items to be seized would be at the specific location. Later that same day, the police submitted a second application to the Ontario Court of Justice, who granted the authorization. The police executed the warrants and found cocaine and cocaine paraphernalia.
At trial, the appellant challenged the validity of the search warrants, claiming that it constituted "impermissible judge-shopping." However, trial judge upheld the warrants, stating that it was well within the application judge's discretion to "decide the warrant request, and he did so on full and fair information."
On appeal, the appellant claims that the application judge erred, asserting that "judge shopping strikes at the core of our judicial system … by applying for successive warrants on the same information to a different judge of the same court, the police committed impermissible judge-shopping."
The Court rejected the appellant's argument. The Court agrees with the pronouncement in R. v. Duchcherer, 2006 BCCA 171, where the Court ruled that "the procedure of applying successively for search warrants cannot reasonably be said, as such, to be an abuse of process or a 'subversion' of the judicial system."
Further, the Court found that the second judge was not sitting in appeal of the first judge's decision but exercised his discretion and conducted a hearing de novo. The Court agreed with the findings of the trial judge – that the second application judge was fully apprised of the previous application, the fact it was rejected, and the reasons for the rejection. "He was well-positioned to consider the application de novo," said the Court.