Lying to his client did not reveal a conflict of interest that would constitute disloyalty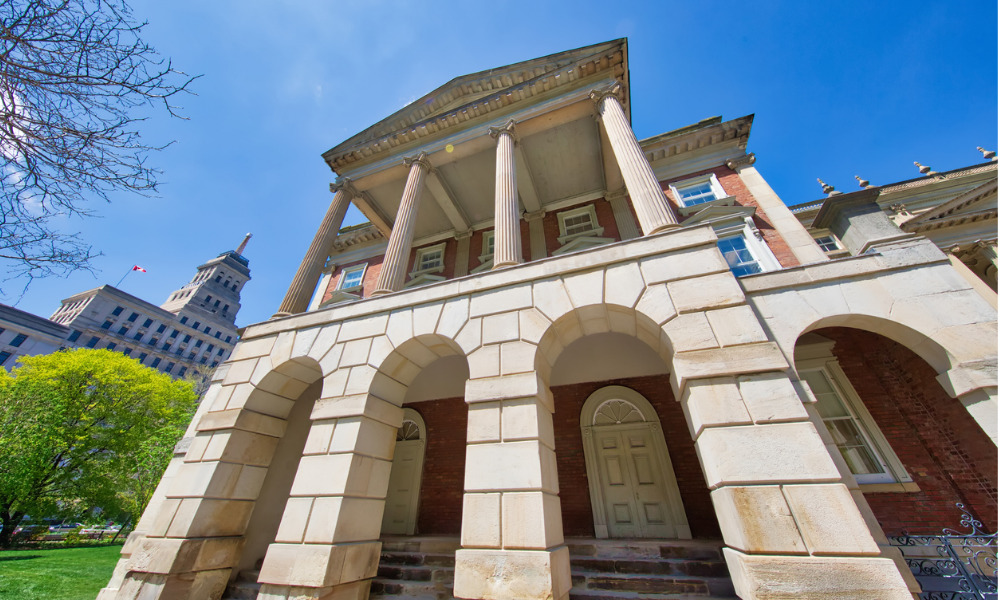 The Court of Appeal for Ontario has ruled that misguided and inadvisable acts of counsel did not reveal a conflict of interest that would constitute a breach their duty of loyalty to their client.
In R. v. Gregson, 2021 ONCA 685, the appellant appealed his conviction of first degree murder and sought a new trial, stating that his counsel breached the duty of loyalty owed to his client. He claims that his counsel was not acting in his best interests, undermined his defence and effectively deprived him of counsel at trial.
The appellant introduced fresh evidence, which included a thorough review of the circumstances of his case. The appellant claims that his counsel lied to gain his trust, failed to advise him of the legal merits of contesting certain admissions, and improperly shared defence trial strategies with the Crown counsel.
The Court dismissed the appeal.
While the duty of loyalty is undoubtedly a foundational principle in the adversarial system, this duty is not unlimited, said the Court. As stated in R. v. Neil, 2002 SCC 70, [2002] 3 S.C.R. 631, the test of whether there has been a breach of loyalty is "first, there must have been an actual conflict of interest between the respective interests represented by counsel, and second, as a result of that conflict, there must have been some impairment of counsel's ability to represent the interests of the appellant," said the Court.
The Court found that this case failed the breach of loyalty test because the there was no actual conflict of interest. The appellant's counsel was not placed in a position of conflict where he had to choose between the appellant's best interests and his own, said the Court. Since there was no conflict of interest, the Court concluded that the appellant's counsel did not breach his duty of loyalty to the appellant.
While the counsel did lie to the appellant, the Court ruled that this lie could not be considered "foundational" so as to undermine their entire relationship. It was a lie the lawyer also told others, not only the appellant. The Court found that the appellant's volatile demeanour and insistence on asserting arguments with no evidence drove his counsel to act in a way that would protect the appellant's defence, such as communicating with the Crown regarding the appellant's case.
"While a number of [his] actions were misguided and inadvisable, [the counsel] cannot be said to have breached his duty of loyalty to his client," said the Court.