Innovative cy près distribution could benefit investors, say lawyers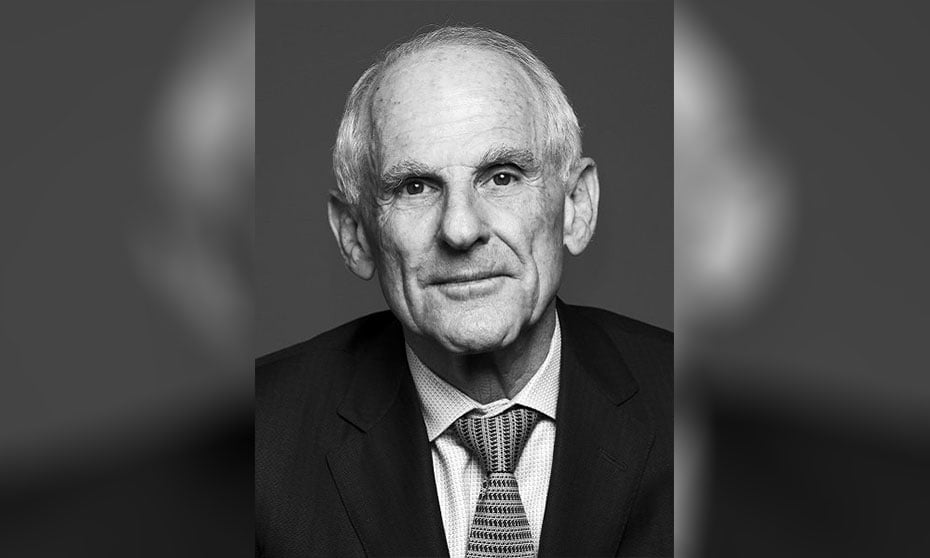 Justice Paul Perell approved a cy près distribution to the Class Proceedings Fund in a July 29 decision.
Lawyers who worked on the class action case say that funding future class actions is a creative way to benefit class members — who in this case are investors.
The distribution of the settlement proceeds in Cappelli v. Nobilis Health Corp., 2019 ONSC 4521 will benefit the fund "which accepted the risk of this class action and without whose support, the class proceeding would not have been viable at all," Perell wrote.
Alan Lenczner, founding partner of Lenczner Slaght Royce Smith Griffin LLP, says the move could benefit investors.
"The money had to be distributed …. Going to the Class Proceedings Fund allows it to fund other class actions that may be meritorious. It gives them a bit of a war chest," says Lenczner, who acted in the case. Lenczner noted that the Class Proceedings Fund had to pay his client, and now will get money back. "Often [the court] will give it to an investor advocacy group such as FAIR, or some other investor group. in this instance, the plaintiff proposed it goes to the Class Proceedings Fund…. In the end, indirectly, it will benefit investors because there will be more investor suits, right? They will be brought by counsel that require some money, and so the Class Proceedings Fund will be able to fund those lawsuits."
Jasminka Kalajdzic, associate professor at the University of Windsor Faculty of Law and author of Class Actions in Canada, says that she is a big supporter of the Class Proceedings Fund, which is funded by levies.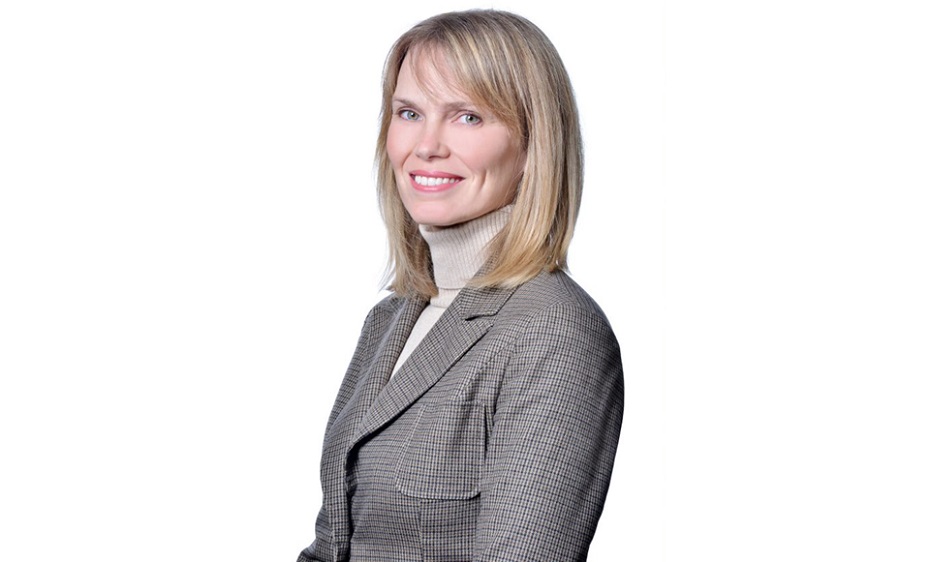 But she says she had never seen a case taking the money that was undistributed and paying it to the Class Proceedings Fund.
A representative of the Class Proceedings Fund did not immediately respond to a request for comment.
In the decision, plaintiff Vince Cappelli was pursuing a secondary market misrepresentation cause of action. The class counsel's disbursements, mainly used to pay expert witnesses, had been reimbursed in part by the Class Proceedings Fund, and that portion was repaid to the Class Proceedings Fund when the settlement happened.
"A distribution of this sum to the class is not economically viable. The costs of the notice program and the distribution scheme would wipe out any recovery to the class, which, in any event, would be about $0.01 on the dollar," Perell wrote. "From a policy perspective, cy-près awards fulfill the compensatory and access to justice purposes of the Class Proceedings Act, 1992, and they also fulfill the behaviour modification policy goals of the Act…..Where in all the circumstances an aggregate settlement recovery cannot be economically distributed to individual class members the court will approve a cy près distribution to recognized organizations or institutions that will benefit class members."
Hadi Davarinia, an associate in the Toronto office of Morganti & Co. PC who represented the plaintiff, says his team made the argument for the Class Proceedings Fund cy près distribution after reading a case where the distribution was made to The Investor Protection Clinic at Osgoode Hall Law School.
"Whenever we do a cy près distribution in a shareholder action, if we can't get those specific shareholders money, we think, 'What would benefit them if we aren't getting them cash?' We figured anything that would help potential future shareholders' class actions would be a benefit. They won't necessarily be involved, but there could be some overlap," Davarinia says. "Obviously, the number one goal is usually to get the injured parties financial compensation, but if circumstances don't allow that we try to come up with a creative way to benefit them."
While the decision is generally supportive of access to justice, Kalajdzic says she would like to hear more about the judge's reasoning in approving the novel distribution.
"There has so far been no call for expressions of interest from charities or non-profits or academic institutions to say, 'Look, here is some undistributed money. This is the nature of the class action pursuant to which these monies are being paid. Do you have a cause or project that would indirectly benefit the class members? Let the judge then consider these competing bids and come up with the best recipient.' There is no such transparency, at least not in Ontario, and from a public policy perspective I think that would be a better approach," she says.