A former employee accused the company of discriminatory practices and claimed she was fired as a result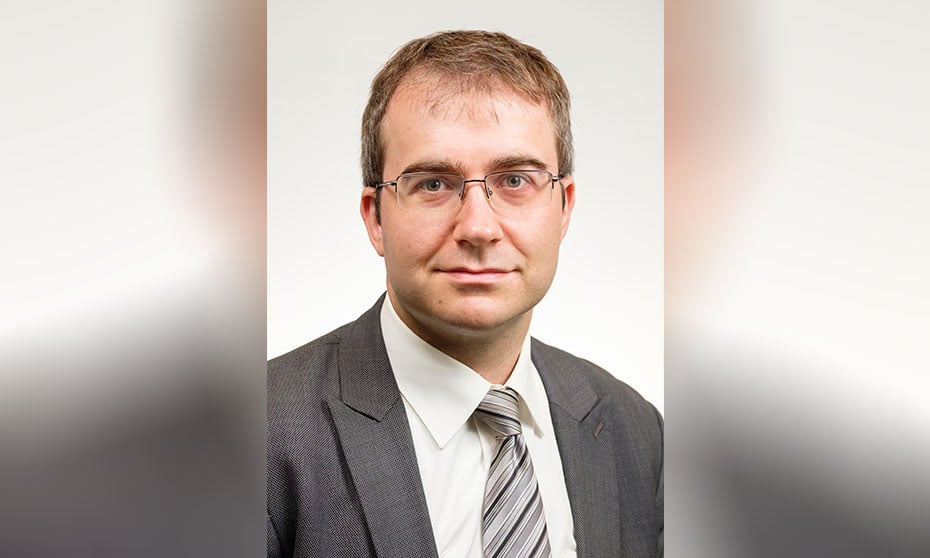 The Ontario Superior Court has dismissed a libel action brought by Allstate Insurance Company of Canada, after Allstate sued a former employee who said she was fired for opposing discriminatory policies within the company.
Medha Joshi worked for Allstate Insurance Canada for nearly six years before being dismissed in 2018. She brought a claim for wrongful dismissal, saying she was fired after raising opposition with her superiors to what she said was a company policy of not providing insurance to residents of Brampton, Ont. Joshi's statement of claim said Allstate considered Brampton a hotbed of insurance fraud and that her manager told her that "visible minority groups" prevalent in the city were more likely to commit fraud.
Saying it was racially and ethnically discriminatory and against the Financial Services Commission of Ontario's rules, Joshi said in her statement of claim that she refused to participate in the anti-Brampton policy and was subsequently fired. She then brought an action for wrongful dismissal and breach of employment contract, seeking pay, benefits and bonus in lieu of notice for $367,627, plus $150,000 for punitive damages under the Human Rights Code. This claim is still ongoing.
After giving media interviews about Allstate's alleged discriminatory policy, the company hit her with a defamation counterclaim for $700,000 in damages and all compensation she had received under the Employment Standards Act.
Joshi brought a motion to dismiss the counterclaim under s. 137.1 of the Courts of Justice Act, known as anti-SLAPP (Strategic Lawsuit Against Public Participation) legislation and meant to prevent libel claims intended to extinguish free expression on matters of public interest.
According to the decision by Justice Jessica Kimmel of the Ontario Superior Court, the media reports tied the alleged discrimination to "postal-code discrimination," the relatively high premiums charged to Brampton residents by insurance companies being a "perennial political issue" in the city.
FSCO requires all citizens be provided insurance. The "all-comers" rule means a policy by an insurer not to do business with those from a certain municipality is against the law.
To show the court her comments were made in the public interest, Joshi pointed to media reports, debates by elected officials and the 2019 Ontario budget speech to show postal-code discrimination was a matter of public interest.
Allstate offered what Justice Kimmel called a "straw man" by characterizing the issue as denying insurance to residents of Brampton and arguing this notion is false because they have long had an office in the city. Because, Allstate argued, this shows the accusation by Joshi is false, Joshi's claim that her accusation was in the public interest is therefore not credible. Kimmel said Allstate "too narrowly" defined the issue as one of Brampton residence, when the alleged policy targeting Brampton was focused on visible minorities.
Kimmel also referred to 1704604 Ontario Ltd. v. Pointes Protection in finding that "even a statement relating to a matter of public interest that is demonstrably false is nonetheless an expression relating to a matter of public interest."
"The ruling says that she's allowed to make those claims because they were related to a matter of ongoing public debate and that Allstate – instead of suing – should have effectively engaged in that debate," says Andrew Monkhouse of Monkhouse Law in Toronto, who acted for Joshi.
Seann McAleese of Miller Thomson LLP in Toronto, who represented Allstate, says the company may appeal but "is eager" to proceed with the wrongful dismissal claim to disprove Joshi's "baseless allegations" about discriminatory policies.
"While our client is understandably disappointed with the outcome, it is of course merely a procedural ruling on the counterclaim based on overriding public interest principles that have been given paramountcy by the 2015 amendments to Courts of Justice Act," McAleese says. "The decision in no way validates Ms. Joshi's allegations."
It is unfortunate that the "demonstrably false" claims are protected under the statute, he says, and that organizations should be entitled to challenge "spurious defamatory claims made under the guise of 'the public interest.'"
"We will also watch with interest whether the Supreme Court of Canada levels the playing field in its pending consideration of Platnick v. Bent and 1704604 Ontario Ltd. v. Pointes Protection," McAleese says. "Organizations should be able to challenge spurious defamation claims made under the guise of 'public interest."