Employment lawyer, two others, lend their expertise to help kidney cancer patients and their families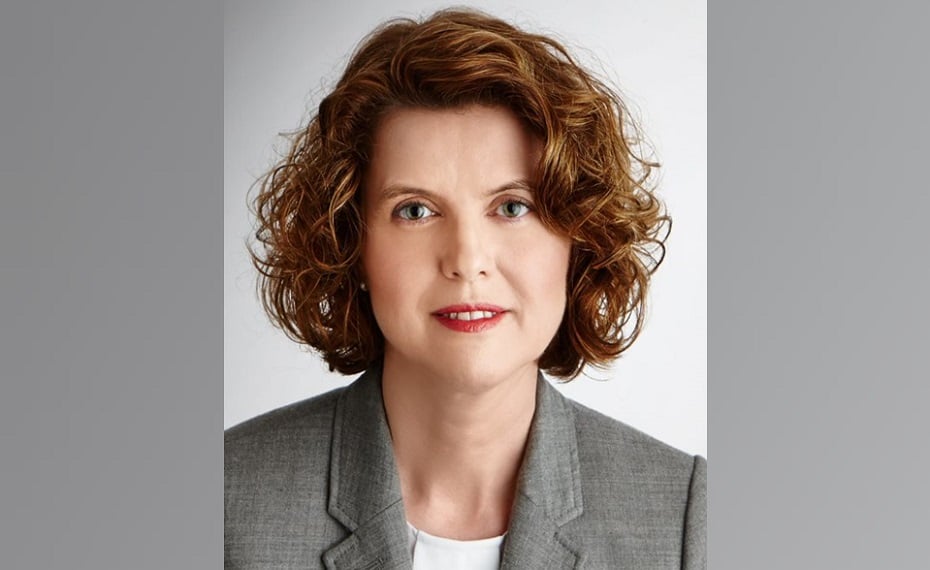 Toronto-based cross border employment lawyer Sarah Graves has joined the board of Kidney Cancer Canada, along with two prominent figures in media and technology.
Graves is a partner in the Toronto office of Fasken Martineau DuMoulin LLP. Her practice focuses on employment law, litigation and human rights on behalf of employers in Canada and the US for over 20 years. She is a frequent speaker on various aspects of managing the employment relationship and regularly conducts training programs for clients and lawyers on topics including human rights accommodation, harassment prevention and cross-border issues.
She holds a bachelor's degree in international relations from Acadia University, an LLB from Dalhousie University School of Law and an LLM from New York University School of Law. In the past, Graves served as vice chairperson and chairperson of the Bannockburn School's board of governors. She is also an adjunct faculty member at the Western University Faculty of Law.
Alongside Graves, Vidya Netrakanti, COO of software company Optessa, and Jocelyn Poirier, senior vice president for corporate development at Québecor Média, also joined Kidney Cancer Canada's board.
According to a statement from the charity organization, the additions to the board enhance its presence in its four pillars of education, support, advocacy and research.
"We are thrilled with these three accomplished additions to our board," said Andrew Weller, Kidney Cancer Canada's chairman of the board. "Together we become even stronger in our commitment to making a difference for Canadians living with kidney cancer."