Association aims to build more connections between lawyers who represent management and employees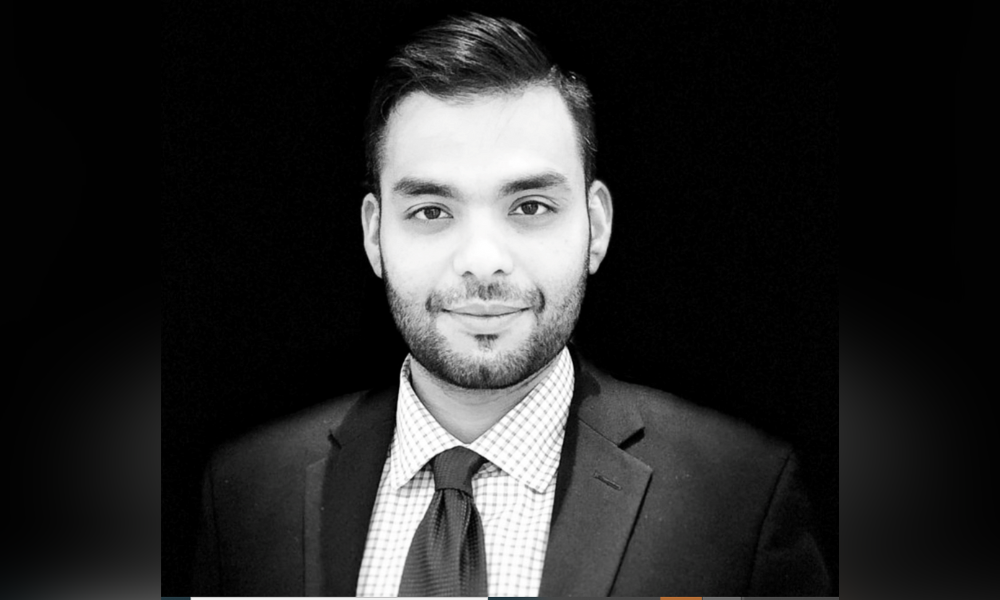 A group of lawyers have created the Employment Lawyers Association of Ontario (ELAO) to address gaps in employment lawyers' services in the province and facilitate dialogue and solid relationships building on practice collegiality.
The ELAO vice-president, Tahir Khorasanee, says the pandemic was a catalyst for change in employment law. The workplace evolved more over the last two years than in previous decades, with layoffs after unprecedented nationwide lockdowns, stay-at-home orders, vaccine mandates, and managing remote-hybrid work environments.
After attending an Ontario Bar Association Council meeting, Khorasanee and Andrew Monkhouse, principal of Monkhouse Law, discussed gaps in services provided to employment lawyers and were interested in creating a platform that represented counsel across the management and employee spectrum.
"We want our friends in the bar to join the association and be a part of the conversation about the future of employment law," Khorasanee says.
In employment law claims, emotions are high between parties, and Khorasanee says a benefit of hiring an employment lawyer can be to leverage relationships with opposing counsel to resolve a claim quickly.
"Unlike models followed in other areas of law where there are two separate associations, one representing the plaintiff side and the other representing the defence side, we felt that the employment law bar is far more collegial," he says. "We also felt that there was not enough opportunity for management-side employment lawyers to network with employee-side employment lawyers."
No moot courts/mock trials continuing professional development events focus on employment law, which Khorasanee says is striking given the number of summary trial and summary judgment motions in Ontario courts.
"These are events where most young lawyers who do not have trial or summary judgment experience can get into a courtroom environment with perhaps real judges and arbitrators, playing as judges and going through the motions," he says. "We want to train our young lawyers and provide them with opportunities that they could use to grow."
He says members can access a precedent bank, including pleadings, contracts, and motion records, to improve their quality of service, network and build strong relationships with other lawyers on the other side of a dispute.
"We want this organization to be inclusive yet nimble so we can react quickly to rapid developments in employment law. The aim is to help the public, business owners and employees."
The association would like senior lawyers to contribute to a precedent bank, young lawyers to volunteer, and firms to post jobs on its website, which is currently in the works, Khorasanee says.
"In the future, we plan to intervene in cases at the Court of Appeal of Ontario and the Supreme Court level. We want to know what our members want so we can best serve them."
The ELAO will have its official launch barbecue in July and keep membership free for the first year. Khorasanee says the association hopes to make it an annual event.
"We want to have a lawyer's concert. So essentially, lawyers play music a bit and have a talent social," he says. "It'll be tons of fun food, drinks, music, and just an opportunity for lawyers to get to know each other in an informal environment."
Khorasanee is an associate lawyer at Loopstra Nixon. He is chair of the Ontario Bar Association Young Lawyers Division and a member of the Ontario Bar Association Council and board of directors.