Removal decision not unreasonable nor procedurally unfair, court said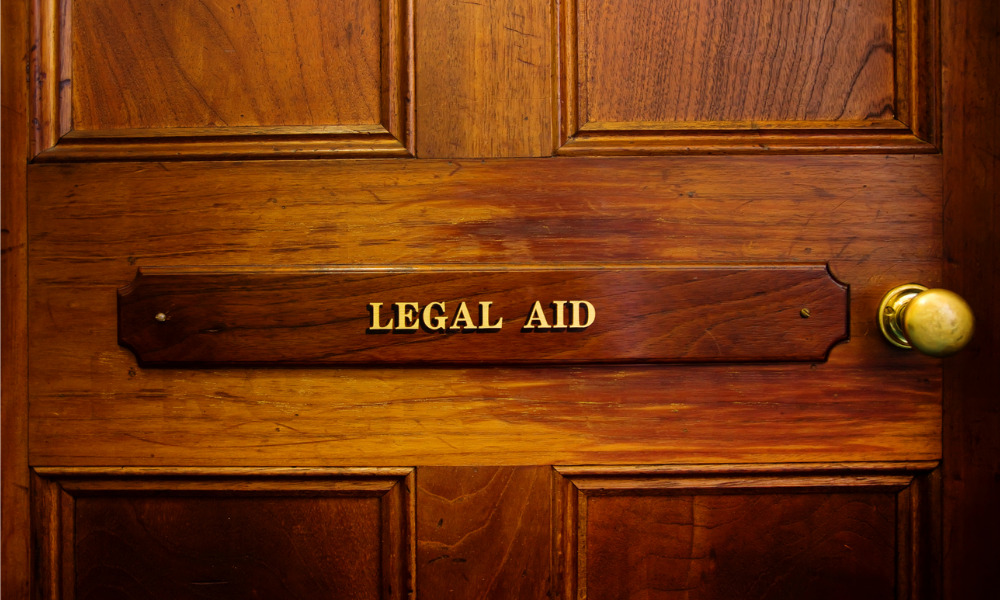 The Ontario Divisional Court has affirmed the decision by Legal Aid Ontario to remove a lawyer from its panel for failure to protect the integrity of the LAO billing system.
In Berger v. Legal Aid Ontario, 2021 ONSC 5776, the respondent removed the applicant from its immigration and refugee panel after finding a pattern of breaches of the LAO billing rules. The panel consists of members of the Ontario bar who are permitted to accept legal aid certificates for the provision of immigration and refugee related legal services. In his application for judicial review, the applicant alleged that the removal decision was unreasonable because of internal incoherence, misapprehension of evidence and failure to account for relevant considerations.
In its ruling, the Divisional Court held that the removal decision was not internally incoherent as the decision-maker's characterization of the billing errors as a "pattern" was supported by the admitted facts, particularly the 49 admitted billing errors. With respect to the decision-maker's findings that the applicant failed to appreciate the significance and seriousness of his billing errors, and that the applicant was not honest with the LAO during the investigations, the court noted that the decision-maker was open to conclude otherwise.
Regarding the applicant's allegation of misapprehension of evidence, the Divisional Court said that while a single or few limited billing violations may not rise to the level of reasonable cause for the removal of a lawyer's name from the LAO panel, the pattern of multiple instances over several years was sufficient to constitute such reasonable cause. Therefore, the 49 instances of billing errors between 2011 and 2016 constituted reasonable cause to remove the applicant's name from the LAO panel, the court explained.
The Divisional Court determined that the decision-maker acknowledged several factors before reaching the removal decision, such as the impact of the decision on the applicant, the applicant's expertise and track record, improvements in the applicant's billing and the appellant's responsibility to correct his errors.
The applicant also contended that the removal decision was procedurally unfair for failure of the respondent to observe stringent procedural protections in dealing with his removal. The Divisional Court disagreed and held that the removal decision was not entitled to a high level of procedural protections, because it was essentially administrative in nature, and although it could have a significant impact on the applicant's career, it was not a disciplinary hearing, and the applicant's removal did not amount to a removal of his licence to practice. Thus, there had been no breach of the duty of procedural fairness, the court concluded.