Before joining Queen's Law, Imseis worked for the UN for 12 years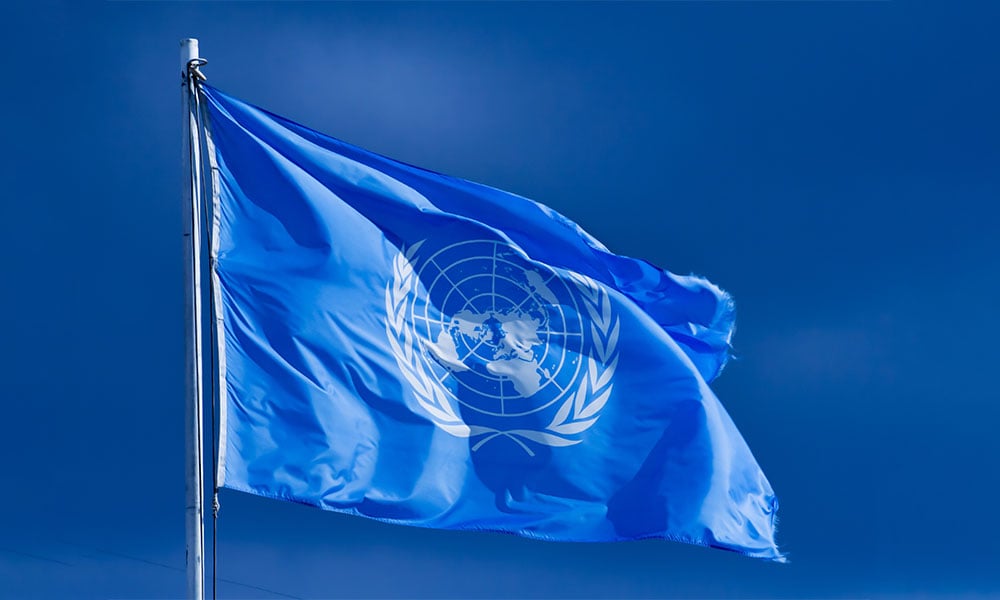 Ardi Imseis, assistant professor in the Faculty of Law, Queen's University, has been appointed a member of the Group of Eminent International and Regional Experts on Yemen, United Nations Human Rights Council.
In this role, he will be monitoring the growing list of alleged violations of international human rights law, international humanitarian law and other areas of international law in the course of the Yemeni Civil War, which has been called by the UN as the "worst humanitarian crisis in the world," according to a news release from Queen's Law.
Established in September 2017, the group published a report in September 2018 that found reasonable grounds to believe that hostilities between the warring factions could amount to serious violations of international humanitarian law. The group published another report in September 2019, finding multiple possible war crimes over the past five years involving "airstrikes, indiscriminate shelling, snipers and landmines, as well as through arbitrary killings and detention, torture, sexual and gender-based violence, and the impeding of access to humanitarian aid."
Imseis was appointed in December 2019, and will help accomplish and present the next report, set to be released this September. "In the face of this protracted war, documenting violations of human rights and humanitarian law with a view to ensuring accountability for victims is a moral imperative of the highest order," Imseis said.
Before joining Queen's Law, Imseis worked for the UN for 12 years, particularly with the UN Relief and Works Agency for Palestine Refugees in the Near East, as well as with the UN High Commissioner for Refugees. He has also been invited to address the UN Security Council on a number of occasions.
Aside from his career as a UN official, he has also served as senior legal counsel to Catherine Fraser, Chief Justice of Alberta, from 2010 to 2011. Holding an LLB from Dalhousie University and an LLM from Columbia Law School, he is a member of the Alberta bar.
He also has a PhD from Cambridge.