Last week, Superior Court ruled third-party election advertising limits unconstitutional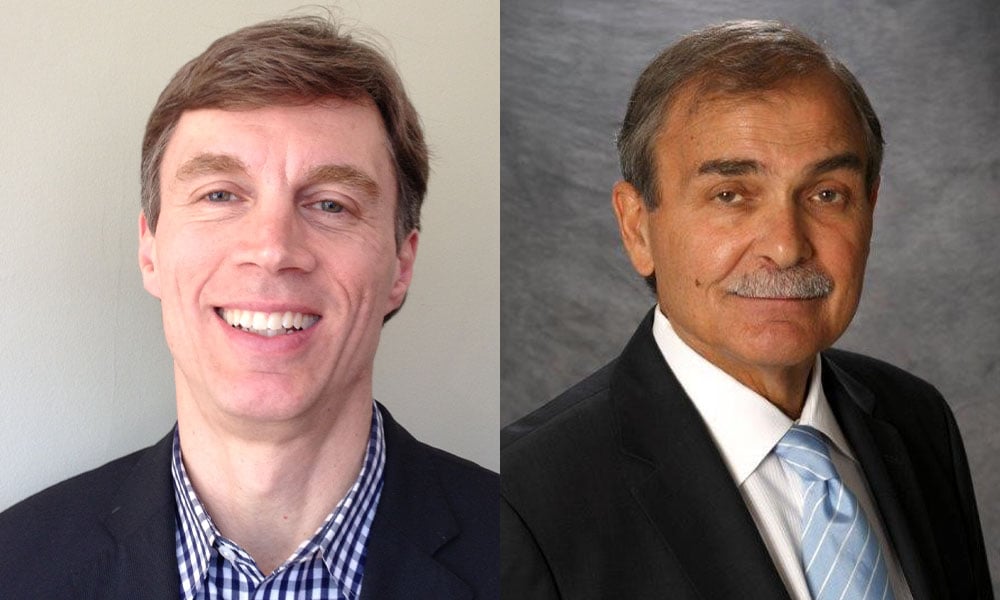 Ontario's Progressive Conservative Government has used the notwithstanding clause to pass legislation limiting spending on third-party election advertising, overriding a court decision last week which ruled it unconstitutional.
It is the first time an Ontario Government has used s. 33 of the Charter – the notwithstanding clause – which allows legislatures to pass laws which infringe s. 2, or ss. 7-15 of the Charter. The clause lasts five years.
In Working Families Ontario v. Ontario, 2021 ONSC 4076, the non-profit Working Families was joined by three teachers' unions in its challenge of Bill 254, the Protecting Ontario Elections Act. The amendments to the Election Finances Act doubled the amount of time spending limits are imposed on political advertising by third parties, from six to twelve months leading up to the issuance of an election writ. During that time, each third-party interest group or individual is limited to $600,000 in total ad spending. Superior Court Justice Edward Morgan found four sections of Bill 254 infringed s. 2(b) of the Charter – freedom of expression – and were not saved by s. 1.
The Progressive Conservatives then reintroduced the impugned sections with the notwithstanding clause, overriding Justice Morgan's ruling. The Ford Government passed the amendments Monday afternoon, with a vote of 63 to 47.
Progressive Conservative Government House Leader Paul Calandra called the government's move necessary to ensure fair elections, said the Canadian Press.
"Being a constitutional lawyer for over 40 years, I found it shocking," says Paul Cavalluzzo, who represented Working Families Ontario, and spoke to Law Times prior to the passing of the Bill. "The notwithstanding clause is to be used as a matter of last resort."
"This was a situation where Justice Morgan provided them with a fairly quick decision, which gave them a lot of time to introduce legislation, which would be compliant with the Charter. And so rather than doing that, [Premier Doug Ford] just shot from the hip, like a bully, and decided that he would show no respect for the court, no respect for the Charter and no respect for the rule of law."
On behalf of Working Families, Cavalluzzo will review the new law and challenge it, if necessary, he says.
It was the Liberal government under Kathleen Wynne who first introduced spending limits on political advertising by third parties, enacting the $600,000, six-month limit in 2017.
The problem with both the Liberal and PC versions is that their numbers were set arbitrarily, says Duff Conacher, co-founder of Democracy Watch and chair of the Money in Politics Coalition.
"No one has studied what it costs to reach voters on an issue," he says. "… The reasonable democratic way to set reasonable democratic limits is to work with other parties, set up an independent commission that could – within just a couple of months – find out how much it costs to reach voters."