'People with a mental health disability have every right to argue for an exemption,' Mulqueen says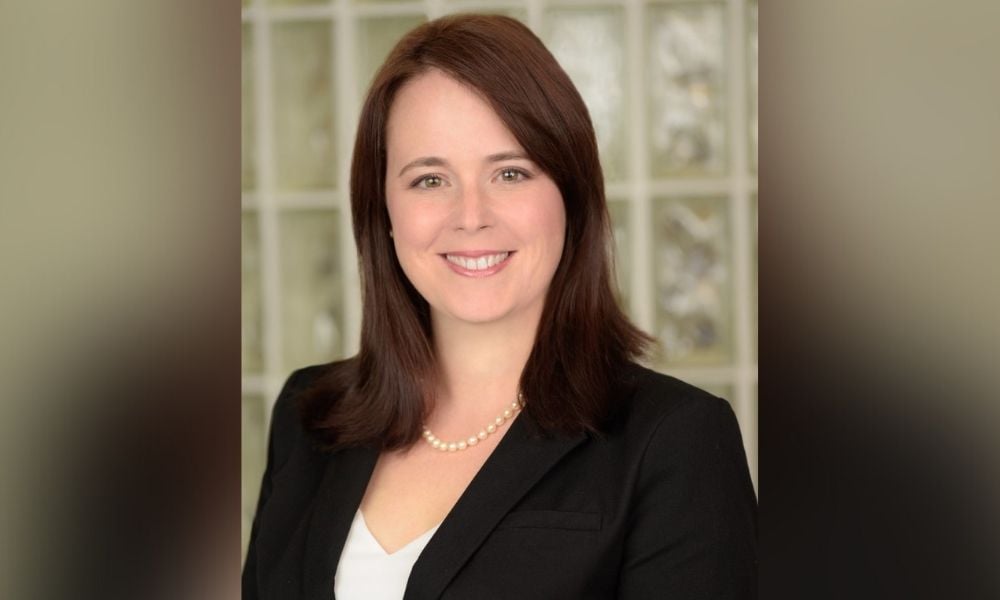 The Ontario Human Rights Commission needs to provide precise information and guidance on mental health issues that affect people's ability to become vaccinated. Courtney Mulqueen, a partner at MK Disability Lawyers, says employers and physicians must be more aware and discreet to support exemption claims.
"There's got to be a way to help these people. Some of them might never be able to do it [take the vaccine]," she says, "and they deserve to have their rights and protections too."
Mulqueen says vaccination can profoundly affect people with severe mental health conditions by either causing or aggravating their disability, and the only protection given is the requirement for employers to accommodate them based on disability.
She says the Ontario government provides no forms or directions to doctors on exempting people with mental health issues from the vaccine, and the next best thing is accommodations to enable working from home, but employees face employers saying they cannot work because they are unvaccinated.
"It's this crazy rabbit hole" because the only legitimate reasons for not being vaccinated are physical reasons, including an adverse effect to the vaccine or a pre-existing condition, Mulqueen says.
Mulqueen says the OHRC policies address disability, including mental health, but it is not expressly set out and needs to be precise so employers and physicians can support claims based on mental health disability. She says the College of Physicians and Surgeons of Ontario (CPSO) gives strict direction to physicians about what conditions should be medical exemptions, and mental health is not one of them.
"I find it strange that nobody has turned their mind to this. I'm hoping the Human Rights Tribunal or the courts address this issue because it is a disability under the Human Rights Code," Mulqueen says. "People with a mental health disability have every right to argue for an exemption, and doctors shouldn't be told they can't support those types of claims."
Although the concern that a mental health excuse will permit an array of false accommodations is valid, Mulqueen says people who need vaccine exemption have severe mental health issues like post-traumatic stress disorder. For example, she recalls a client with bipolar schizophrenia who struggles with getting the vaccine because of alternative facts concerning the virus.
"There's misinformation, and some people get plugged into that, and they are so terrified, they can't get their head around getting a vaccine. They won't even consent to it."
Physical intrusion can also trigger traumatic memories for sexual abuse survivors, and Mulqueen says people with extreme anxiety need more time to consent to the vaccine.
While people struggling with mental health can get cognitive behavioural therapy, and the government and CPSO website provides special vaccine clinics for people scared of needles, she says it is a band-aid situation because some conditions are complicated.
She says the new lockdown measures in Ontario might give people with mental health problems a reprieve because it allows them to work from home without the pressure to become vaccinated, and employers will have a tough time arguing that they cannot accommodate unvaccinated people because of new measures adopted in workplaces.
"For employers who have the mandatory vaccine policies, if someone's working from home, then requiring that they be vaccinated is irrelevant because they're not around people."
While the ability to operate from home and not become vaccinated to work is suitable for people struggling with mental health, Mulqueen says it also causes anxiety because they have no certainty of the future and may need some time to get there.