Employer fires employee after he tries to restore family-status accommodation enjoyed for a year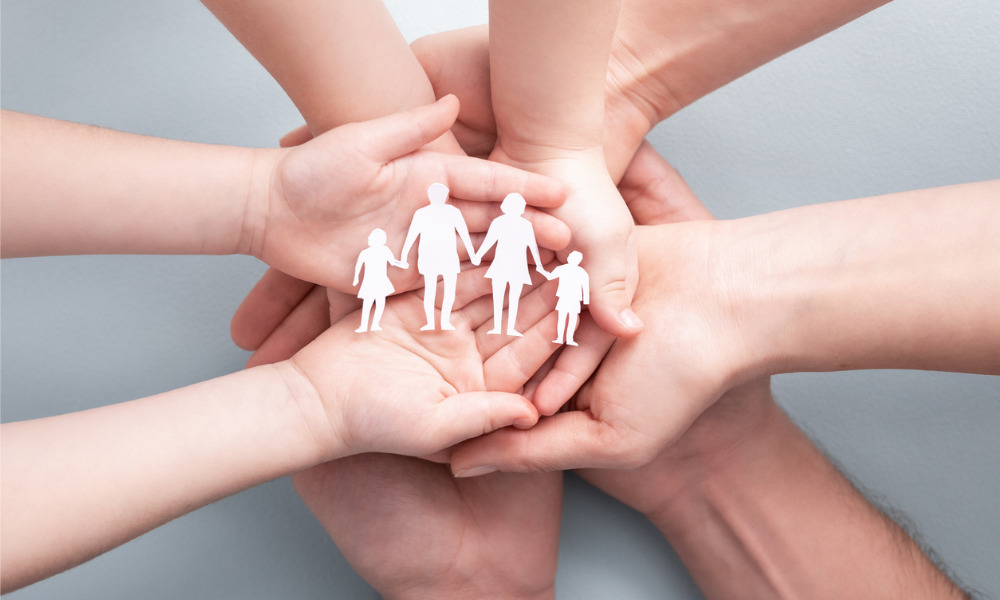 The Ontario Human Rights Tribunal has provided welcome confirmation that discrimination based on family status is no different from the other grounds under the Human Rights Code, said Richa Sandill, staff lawyer at the Scarborough Community Legal Services.
Sandill, a member of the legal team acting for the applicant in Kovintharajah v. Paragon Linen and Laundry Services Inc., 2021 HRTO 98, summarized the case on the Canadian Law of Work Forum blog. The tribunal's decision adopted the simple, unified approach found in Misetich v. Value Village Stores Inc., 2016 HRTO 1229, Sandill said.
In the Kovintharajah case, the applicant employee alleged that the respondent employer had committed employment discrimination based on family status under the Human Rights Code, R.S.O. 1990, c. H.19, as amended.
Back in May 2016, the applicant asked whether, beginning in September 2016, he could change his schedule such that he would start work at 6:30 am and leave work at 2:30 pm, which would enable him to care for his children and his spouse's elderly parents while she was working. The applicant's manager approved the request for the family-status accommodation.
In October 2017, the respondent revoked the workplace flexibility and ordered all employees to adhere to the uniform schedule from 8:00 am to 4:00 pm, citing the financial difficulties caused to the business and the need for efficiency.
The Human Rights Tribunal of Ontario ruled that the respondent failed to comply with its obligations under the duty to accommodate and that the respondent's decision to terminate the applicant constituted discrimination based on family status. The tribunal ordered the respondent to pay the applicant $29,724.39 for lost wages and $20,000 for injury to dignity, feelings, and self-respect, as well as prejudgment and post judgment interest.
While the tribunal accepted that a change meant to improve business efficiency would not amount to discrimination on its own, the tribunal said that such change could negatively affect those who had relied on flexibility to fulfill their necessity for child care or elder care. This would, in turn, trigger the duty to accommodate, which was even more apparent in a case such as this, where the applicant made a specific request for a family-status accommodation.
The tribunal said that the respondent also fell short of its procedural and substantive duty to accommodate the applicant's family status needs when it refused to participate in the accommodation process. While the applicant took reasonable steps, such as informing the new general manager of his family status obligations and considering alternative solutions, the respondent immediately disciplined the applicant and eventually terminated his employment.
In the blog post, Sandill called attention to the total remedies amounts awarded by the tribunal, one of the highest ever for a family status case.