A total of 11 officers were appointed to the organization created via the Accessible Canada Act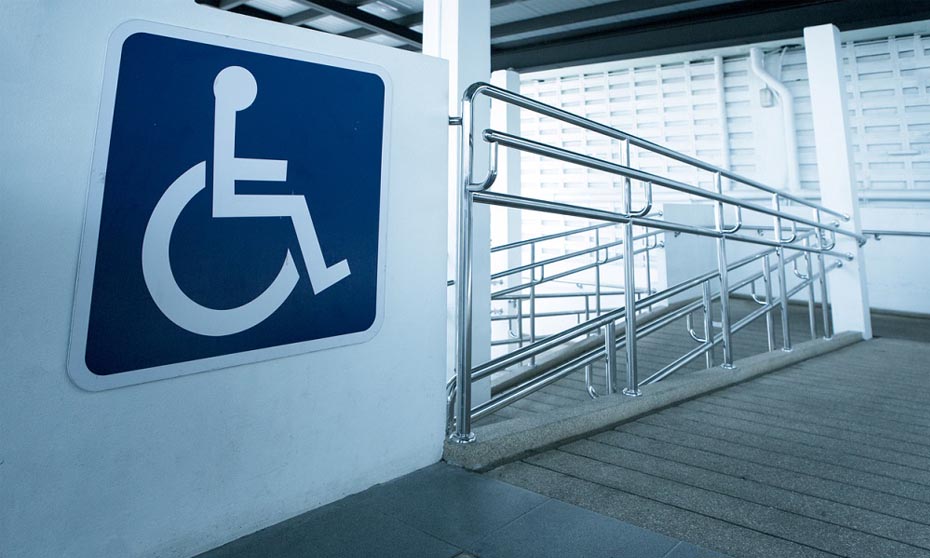 Carla Qualtrough, Canada's Minister of Public Services and Procurement and Accessibility, has announced the appointments of Philip Rizcallah as CEO, Paul Claude Bérubé as chairperson, and Mary Reid as vice chairperson of the Canadian Accessibility Standards Development Organization.
Eight members of the board of directors were also named — Joe Mc Laughlin, Maureen Haan, Penny Hartin, William Adair, Brad McCannell, Kory Earle, Laurie Ringaert and Rabia Khedr.
All 11 appointments will be effective Aug. 26, the federal government said in a statement.
Rizcallah, a registered professional engineer in Ontario, has led teams at the National Research Council of Canada as program director, and prior to that as director for the Building Regulations Resource Unit. He was also in charge of Codes Canada, which covers accessibility requirements for buildings.
Bérubé is a lawyer in Saint Jean sur Richelieu, Quebec. A member of the International Senior Lawyers Project since 2009, he has provided pro bono legal assistance to governments and civil society organizations in India, South Africa and Kenya. Bérubé's efforts for ISLP were focused on Haiti, where he provided training on drafting regulations and legislation on an annual basis from 2009 to 2013.
Reid is an accessibility and inclusion specialist, with thirty-five years of experience in community development, service delivery oversight, and the creation of policy and legislation. She was director of the Disability Policy Office for the Government of Newfoundland and Labrador from 2009 to 2018. She has also held the positions of accessibility coordinator for the City of Ottawa and executive director for the Independent Living Resource Centre in St. John's.
CASDO is a new organization, established by the Accessible Canada Act in July. It is led by a board of directors, comprised of a majority of persons with disabilities, and will develop accessibility standards for the federal jurisdiction, in collaboration with industry and the disability community.
The Accessible Canada Act was developed following widespread and inclusive consultations with the disability community. More than 100 accessibility organizations and 6,000 Canadians were consulted, sharing their views and ideas about an accessible Canada.
"I am very pleased to announce 11 appointments to the Canadian Accessibility Standards Development Organization," said Qualtrough. "Their individual and collective depth of knowledge and their extensive experience in the areas of accessibility, social change, human rights and inclusion advocacy will be a great asset to the organization. This step is an important milestone, bringing us closer to our ultimate goal: an accessible and inclusive Canada."