At least four firms have been contacted by a certain Annie Chang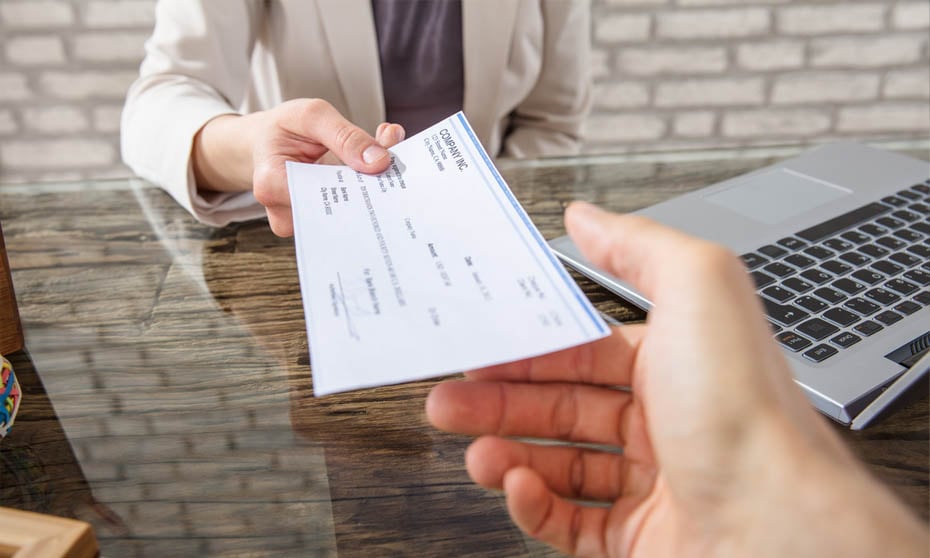 At least four Ontario-based law firms have been contacted by a person using the name Annie Chang in an apparent bad cheque scam.
According to a report by AvoidAClaim, the firms received an email from Chang, saying that she wished to retain them in connection with collecting overdue payments resulting from a separation agreement.
The report added that this appears to be a fraud attempt known as a bad cheque scam. In this type of scam, the fraudster tries to make the target lawyer to believe there is a legal matter that requires their assistance. The target will be duped into transferring money from their trust accounts after depositing a fake cheque purportedly received as payment from the debtor, who is an accomplice in the scam.
"My name is Annie Chang and am contacting your law firm as instructed in regards to the settlement agreement I had with my ex-husband," said the email sent to the law firms "He has only paid part of the money and has refuse to pay up the balance for my children support and welfare. Please help me collect the remaining balance or litigate this matter if he refuse to settle out of court and pay the balance money, I have the decree of agreement and separation agreement document in my possession."
Lawyers that have received the email, as well as similar fraud attempts, were advised to report them to the Canadian Anti-Fraud Centre.