Family failed at early therapeutic efforts, had no real plan for further therapy, judge says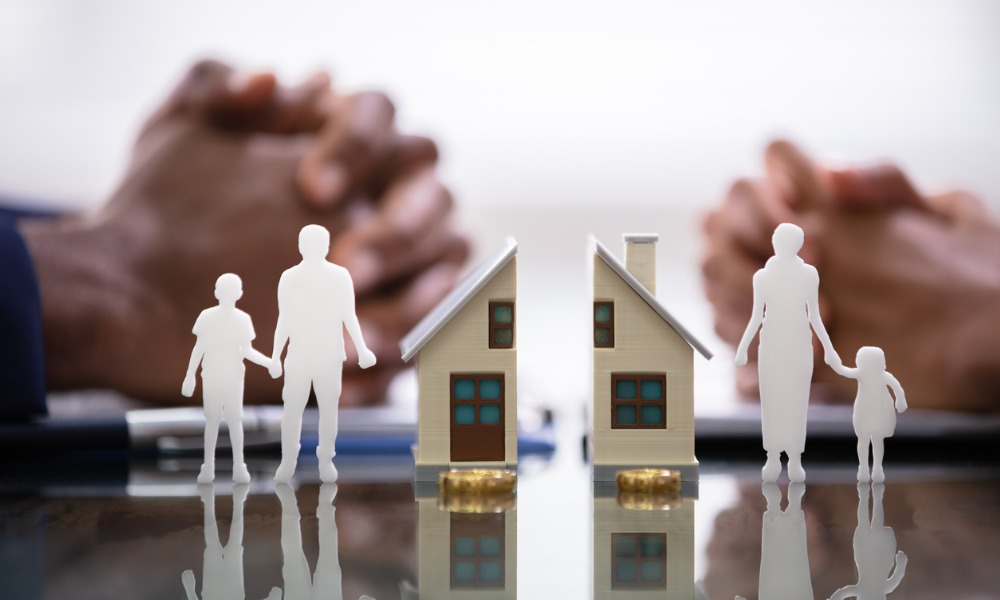 The Ontario Court of Appeal recently found it effective to maintain the status quo governing the fraternal twins' living arrangements with their separated parents, given that it was an "extremely difficult" dispute.
Justice Robert MacLeod of the Ontario Superior Court of Justice held that keeping the de facto status quo since November 2018 relating to the living arrangements of the parents and their two twelve-year-old children would serve the children's best interests.
Specifically, the arrangements were that the daughter would stay with her mother, while the son would be with his father. The twins would then spend alternate Saturdays with each other in their respective parents' homes.
In his March 2020 final order, the motion judge noted the following:
Each parent was likely encouraging their child to align with them instead of with the other
The family had extensive involvement with the Office of the Children's Lawyer, Family and Children's Services, and counsellors
The family's efforts at early therapeutic intervention failed
There was no real plan for or willingness to engage in further therapy
The parties could seek a court order for therapeutic help to address either child's relationship with either parent
Certain incidents occurred in the mother's home during a Saturday visit. This led the motion judge to make orders temporarily suspending the Saturday visits in the mother's residence.
The mother asked the appellate court to set aside the motion judge's March 2020 order and subsequent orders.
Status quo of family kept
In Kudrocova v. Kronberger, 2023 ONCA 26, the Ontario Court of Appeal dismissed the mother's appeal.
First, the appellate court ruled that showing a material change in circumstances was not a precondition to the motion judge's order. A May 2019 consent order expressly stated that a court could review the children's residency provisions upon either party filing a motion, which did not need to show a change in circumstances, the appellate court said.
Second, nothing suggested that the motion judge could only decide the issues through a trial or that the judge lacked sufficient evidence to make the findings that he did, the Court of Appeal held.
The appellate court noted that the parties proceeded before the motion judge on affidavit evidence. They did not request viva voce evidence and did not argue that the motion judge could only determine the issues via trial, the court said.
Next, the Court of Appeal found that the motion judge carefully reviewed the evidence and arguments, focused on the children's best interests, and made a correct and reasonable order.
The motion judge's conclusion about likely parental alienation had support in the record, which included a report expressing concerns about the lack of independence in the children's polarized views about their parents, the appellate court said.