Shared vision, commitment to innovation creates a powerful new partnership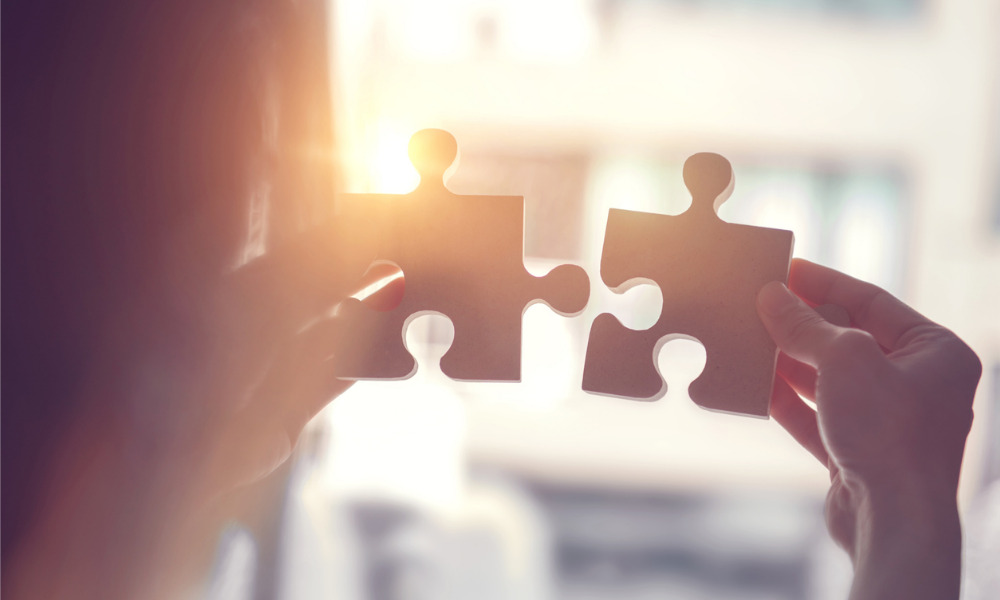 This article was produced in partnership with DivorceMate Software.
When DivorceMate Software and MySupportCalculator were acquired by LEAP Legal Software, Michael Perlman immediately saw the possibilities. LEAP, a global practice productivity solution for the legal industry, offers over three decades of legal software experience and resources and opens the door to future development that may not have been possible without them.
"We are very excited to be a part of the LEAP family," says Perlman, CEO of DivorceMate. "They share our vision and commitment to the development of innovative software solutions –­ aimed at assisting legal professionals to be more productive, efficient and, above all else, more profitable."
LEAP is a multinational legal tech company providing market-leading cloud-based practice management, legal accounting, and court forms and precedents for multiple practice areas of law in Canada, the United States, Australia, the United Kingdom, the Republic of Ireland and New Zealand. More than 45,000 law firms around the world use LEAP's legal practice management solution, and in Canada its all-in-one practice productivity software is available in Ontario, Alberta and soon, British Columbia. The acquisition of DivorceMate, the premier supplier of family law software in Canada, broadens LEAP's legal practice management solution for family law firms across the country.
Where LEAP brings the global reach, as specialists DivorceMate provides an established standard of excellence on which to build the next phase of LEAP's evolution, positioning the company to deliver more value, greater innovation and boost efficiency for firms practicing in family law. Used by thousands of law firms and members of the judiciary to tackle difficult questions around support and asset division in family separations, DivorceMate gives customers the tools they need to run their professional businesses efficiently and successfully.
With both LEAP and DivorceMate focused on developing software solutions that help lawyers, the merger of their respective world-class solutions will provide a huge benefit to law firms in Canada, Perlman says, providing an improved workspace that "will ultimately be more efficient and enhance the legal service they are able to provide to their clients."
"It is with great pleasure and respect we welcome the DivorceMate brand into the LEAP Legal Software fold," said Malcolm Muthulingum CEO of LEAP. "We look forward to expanding on the excellent standards set by DivorceMate as we work together to help law firms that help people."
Going forward, LEAP will continue to invest in research and development and one of the first steps will be to develop the integration between LEAP and DivorceMate to eliminate duplication of effort and boost productivity. A cloud option will also be available to the client base, new firms and those wishing to switch to a premium software solution in the future.
Michael Perlman has been an integral part of DivorceMate since 1996 and has immersed himself in all aspects of the business including sales, marketing, business development and strategic planning. Michael also travels across the country to meet and train clients and is a regular presenter at family law conferences.
Related stories