In parenting time case, court orders parent to adhere to alcohol monitoring system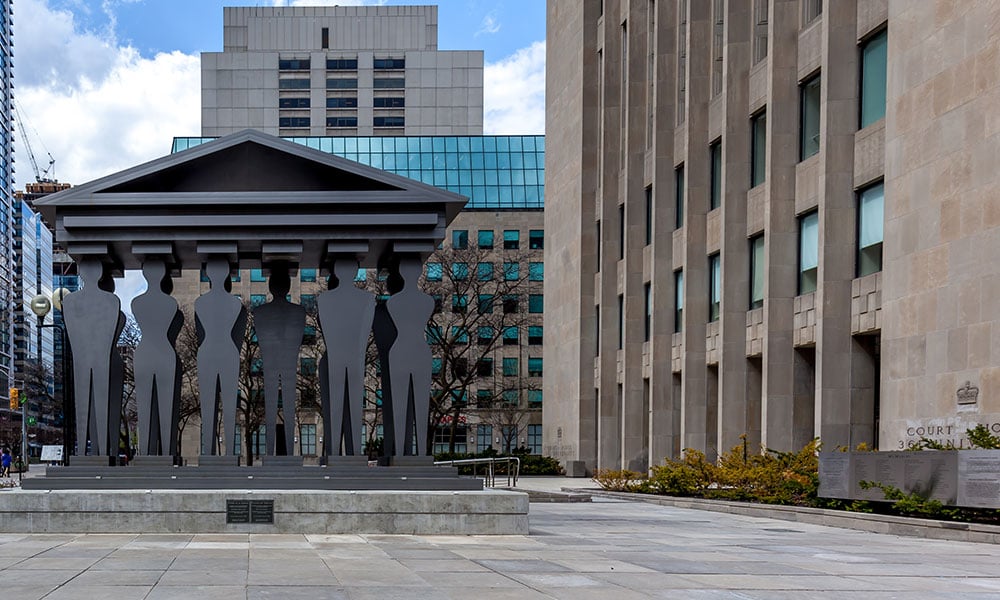 The Ontario Superior Court of Justice has granted a parent regular and ongoing access to the children but imposed an alcohol monitoring system, due to concerns over their drinking.
In Klymenko v. Klymenko, 2020 ONSC 5451, a separation agreement provided two former spouses with an alternating week schedule for the parenting time over three minor daughters. For four years, both parents complied with this schedule.
Since last March, however, the mother has called police at least twice due to her concerns that the father was drinking excessively while caring for the children. The father was then charged with assault and mischief under $5,000 for smashing the cell phone of his subsequent spouse while drunk. In June, the mother refused to return the children to the father's care, which prompted the father to file an urgent motion seeking for the resumption of his parenting time and for make-up parenting time.
The Ontario Superior Court of Justice considered the issue of whether it was in the best interests of the children to restore the alternating week schedule in the separation agreement or to change his arrangement.
The court declined to find the separation agreement invalid at the present stage, despite the mother's allegations of duress and a lack of understanding of the agreement's contents. The court noted that this was the first time in almost five years that the mother has asked the court to set aside or to vary the agreement. The court took issue with the mother's decision to suddenly terminate the father's parenting time, particularly amid the COVID-19 pandemic.
However, the court also expressed concerns regarding the father's alcohol use. While the Durham Children's Aid Society had investigated matter and had found that the children were not in need of protection, the documents from the investigation supported the mother's allegations that the father excessively consumed alcohol throughout the day, engaged in questionable behaviourr around his children when drunk, made his eldest daughter babysit her younger sisters while he was out and involved the children in his dispute with their mother. The children's aid society also found the need to impose a "safety plan" for a situation in which the father consumed alcohol.
The court therefore granted the father, on an interim basis, regular, ongoing access to the children, with parenting time gradually increased until the alternating week schedule fully resumes.
Because of the concerns regarding the father's alcohol consumption, the court additionally ordered the father to comply with an alcohol monitoring system, which would ensure that he would not be drinking during his parenting time, to look into counselling and to refrain from "parentifying" his eldest daughter. The court also asked both parents to avoid speaking critically about each other or discussing the litigation in front of their children.