Secular school during the week would require religious program on weekends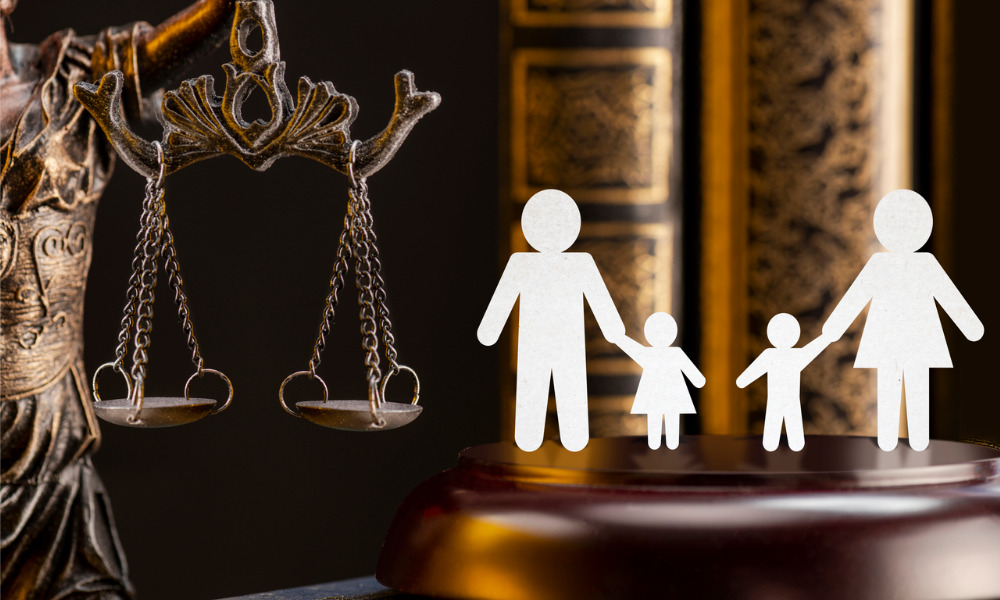 The Ontario Superior Court recently decided that a child should go to a religious school instead of to a secular school, which would require the child to attend a supplementary religious education program during weekends.
In Ben-Shlomo v. Zaretsky, 2020 ONSC 5027, the applicant father and the respondent mother, who were married then separated, disagreed on the school that their three-year-old child would attend. The father wanted the child to go to the Thornhill Nursery School and Kindergarten, a secular school, while the mother preferred for the child to go to the Associated Hebrew Schools, a private Jewish school. Both parents were Jewish and were raising their child in the Jewish faith.
The father contended that the child had previously attended the secular school and would benefit from the stability of returning there, that the cost of this school was significantly lower and that the child could have a separate Jewish education on Sundays. The mother alleged that requiring the child to have a separate Jewish education on Sundays would limit his time with his family and friends and would result in additional costs.
The Ontario Superior Court of Justice – Family Court decided that it was in the child's best interests for his parents to enrol him at the Associated Hebrew Schools. The court noted that the child had already recently gone through much disruption due to the impact of the COVID-19 pandemic, his move away from the matrimonial home and his travel between his parents' residences. He would experience change regardless of whether he attended the secular school or the Jewish school, given that the gap time would mean that he would have different teachers and a different classroom even if he returned to the secular school, the court said.
The court agreed with the mother's submission that the supplemental Jewish program on Sundays would potentially and unnecessarily lessen his time with his family and friends and his ability to participate in extracurricular activities and would mean that he would have to receive his education six days a week.
The court also acknowledged that, given that the Associated Hebrew Schools was eligible for a charitable tax receipt, its after-tax tuition cost would be only slightly more expensive than the father's proposal regarding the secular school with supplemental Jewish education.
"Even when the parents are more closely aligned in their religious beliefs, sharp conflict can still arise over the form that the child's religious education is to take," wrote Rosemary Bocska in a blog post for Shulman & Partners LLP regarding religion and co-parenting arrangements.