Groups challenged the denial of their request for a federal impact assessment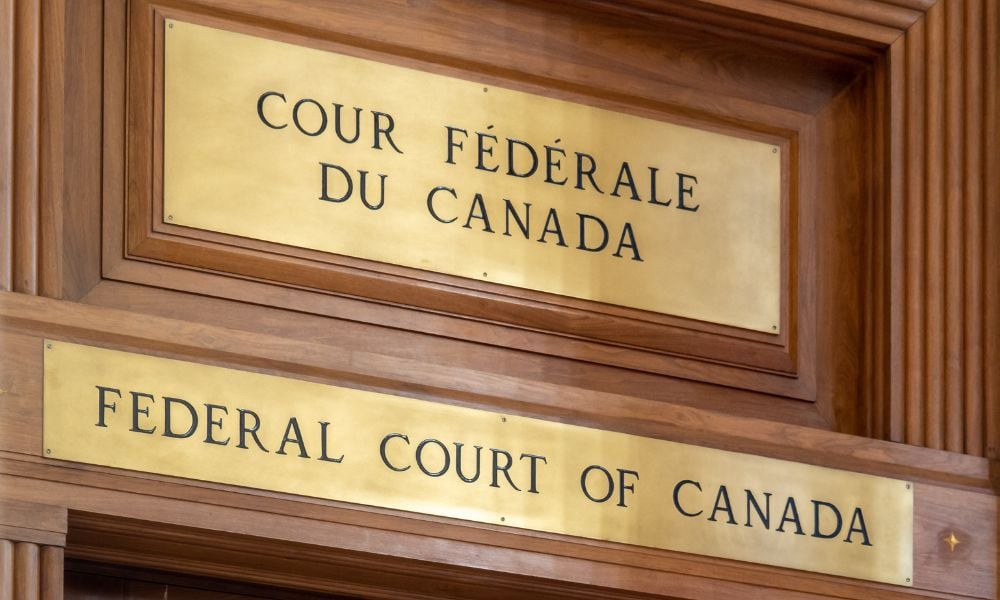 Environmental and community groups have celebrated a "big win" for public participation in a recent Federal Court ruling on the Bradford Bypass, a controversial proposed highway in Ontario.
Lawyers from the environmental law charity group Ecojustice represented Rescue Lake Simcoe Coalition, Ontario Nature, Forbid Roads Over Green Spaces, Environmental Defence, Wilderness Committee, Wildlands League, and Earthroots in the lawsuit before the federal court. The court ruled that the federal minister of environment and climate change Steven Guilbeault's decision to deny a requested federal impact assessment for the Bradford Bypass project under the Impact Assessment Act was unreasonable.
In 2021, concerned groups requested the minister to designate the highway project for a federal impact assessment. The minister denied the request. Three community groups submitted a second request, highlighting changes to Ontario's regulatory regime, mistakes in the minister's first assessment, and mounting public concern that the project could proceed without any study on its long-term environmental impacts.
Minister Guilbeault denied the second request, citing no "material change" to the project. The groups challenged this decision in court, stating that the minister's decision not to designate the highway for assessment undermined the federal government's commitments to scientific integrity and meaningful public participation in assessing major infrastructure projects.
The federal court ultimately ruled that despite the importance of public participation under the Impact Assessment Act, the minister needed to explain how, or whether, he had considered key arguments and information included in the request.
"This has been a decades-long fight to sound the alarm on the harms this proposed highway will bring. We're pleased the Federal Court has agreed that the minister should be listening to these concerns," Forbid Roads Over Green Spaces chair Bill Foster said.
Ian Miron, a lawyer with Ecojustice, said that the Impact Assessment Act includes a mechanism for members of the public to request a federal impact assessment when provincial governments fail to adequately scrutinize the potential long-term environmental, community, and health impacts of large development programs.
"The court's decision in this case helps ensure that this important safety valve remains a meaningful way to give local communities a say in decision-making on major infrastructure projects. It also helps ensure that potentially harmful projects won't fall through the cracks and be allowed to proceed without their impacts fully understood and mitigated," Miron said.
The groups said that the federal government can and must act as a backstop to ensure projects that may have federal environmental effects, like greenhouse gas emissions, undergo meaningful environmental scrutiny before they are allowed to proceed.
Following the decision, Forbid Roads Over Green Spaces and Rescue Lake Simcoe Coalition, supported by member residents of the Georgina Island First Nations community, have requested the Environmental Commissioner to explore requirements under the Fisheries Act to consider the impacts of the project on marine ecosystems in Lake Simcoe.