The toolkit is designed for Indigenous and settler communities, and individuals in Northern Ontario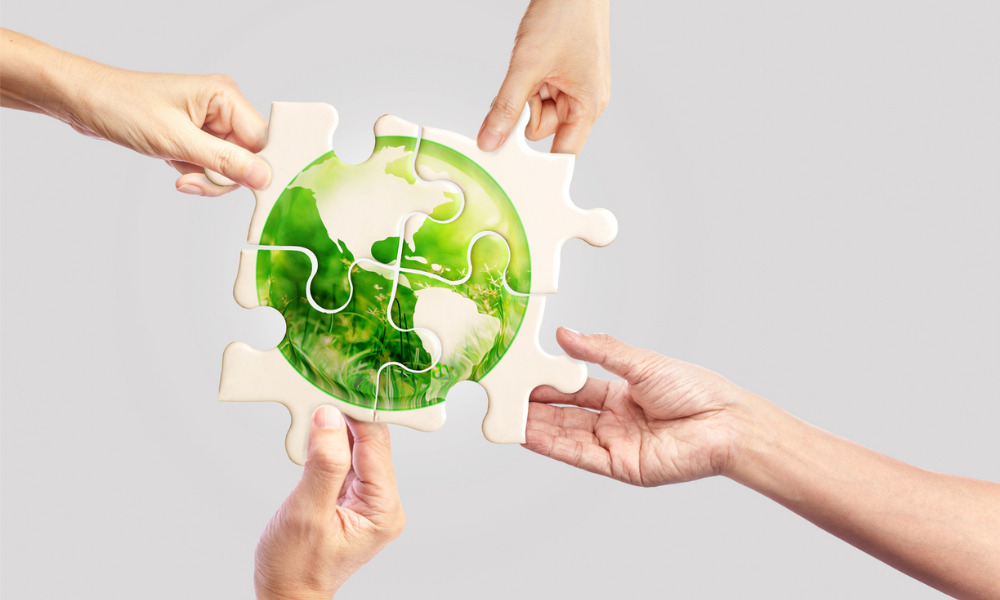 The Canadian Environmental Law Association Northern Services recently released an updated toolkit on environmental rights and public action for Northern Ontario.
The toolkit was first launched in 2021 and pairs environmental issues with legal mechanisms for change and public advocacy. It was developed with and for Indigenous and settler communities and individuals throughout Northern Ontario. CELA Northern Services legal counsel Kerrie Blaise and law students Jane Cooper and Rebecca Waxman prepared the toolkit.
In particular, the toolkit helps community organizers, activists, legal practitioners, governance bodies, and persons interested in health and environmental equity to advance their advocacy and understanding of environmental rights.
The toolkit is divided into three main parts. Part I examines key terms and concepts, such as "environmental justice" and "informed consent." Part II presents several issues affecting environmental health − from air emissions to nuclear waste. Part III provides solutions and how-to guides on getting involved. The toolkit also includes a list of additional reading materials and references.
"At CELA, we have been working since 1970 to represent the individuals, communities, and First Nations directly affected by development, environmental hazards, and systemic racism and to amplify their voices – whether in the courts, before lawmakers, or within their community, to precipitate change," CELA said. "This toolkit was an ambitious project, supported by the communities and leaders that have worked alongside CELA since the launch of its Northern Services program in 2019."
CELA noted that while the case studies, stories, and profiles within the toolkit are based in Northern Ontario, their lessons and calls to action span the province and reflect an ongoing commitment to bring legal aid services to those most affected and underserved in environmental decision-making.