Superior Court of Justice to hear lawsuit from September 12 to 14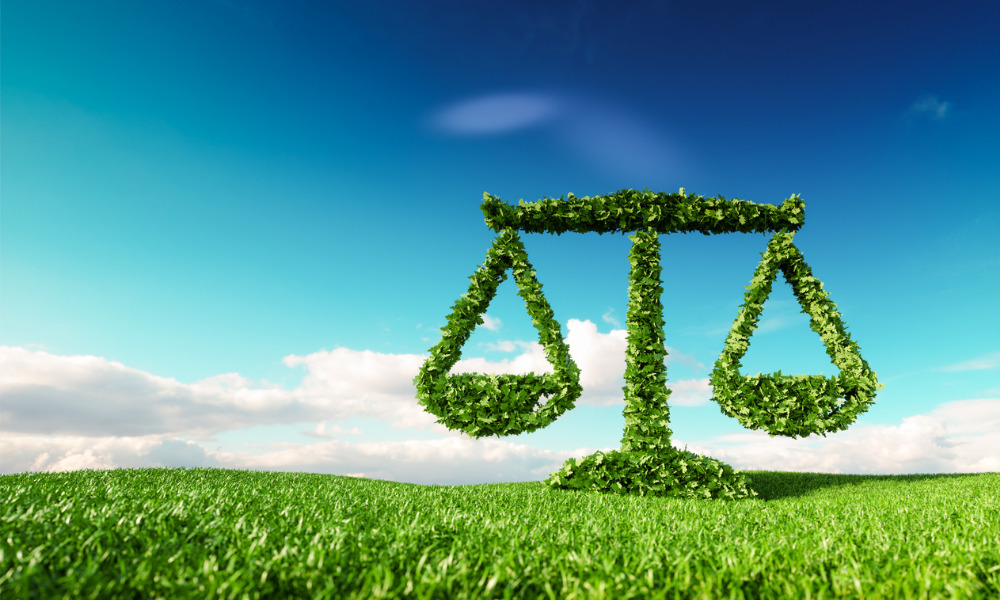 Several advocate groups will participate in a climate lawsuit launched by a young group of people against the Ontario government, Ecojustice Canada announced.
Ecojustice confirmed that Indigenous Climate Action, David Asper Centre for Constitutional Rights, Assembly of First Nations, Friends of the Earth, Canadian Association of Physicians for the Environment, and For Our Kids were granted intervenor status by the Superior Court of Justice to participate in the "historic" youth-led legal challenge against the province.
"The court recognizes that these groups bring a broad and varied perspective of how the climate crisis is impacting people across Ontario, including Indigenous peoples," Ecojustice said. "All groups granted intervenor status will be presenting their views before the court."
In November 2019, a group of young people represented by Ecojustice launched a lawsuit against the province, alleging that the government replaced "relatively strong greenhouse gas reduction targets" for 2020, 2030, and 2050 with "a single, significantly weaker 2030 target." They also claimed that the "weaker" emission target would contribute to dangerous climate change-related impacts, such as heatwaves, floods, fires, and poor air quality, that could harm the health of Ontario residents and violate their Charter rights to life, liberty, and security of the person.
The government then sought a dismissal of the lawsuit, alleging that courts were not the proper forum for addressing the climate crisis. However, Superior Court judge Carole Brown ordered the case to proceed since it is one of public interest, "in that it transcends the interest of all Ontario residents, not just the applicants' generation or the ones that follow."
Ecojustice said this is the first time that a Canadian court ruled that Charter rights can be threatened by climate change. The Superior Court will hear the lawsuit from September 12 to 14.