International business law expert to head opening day event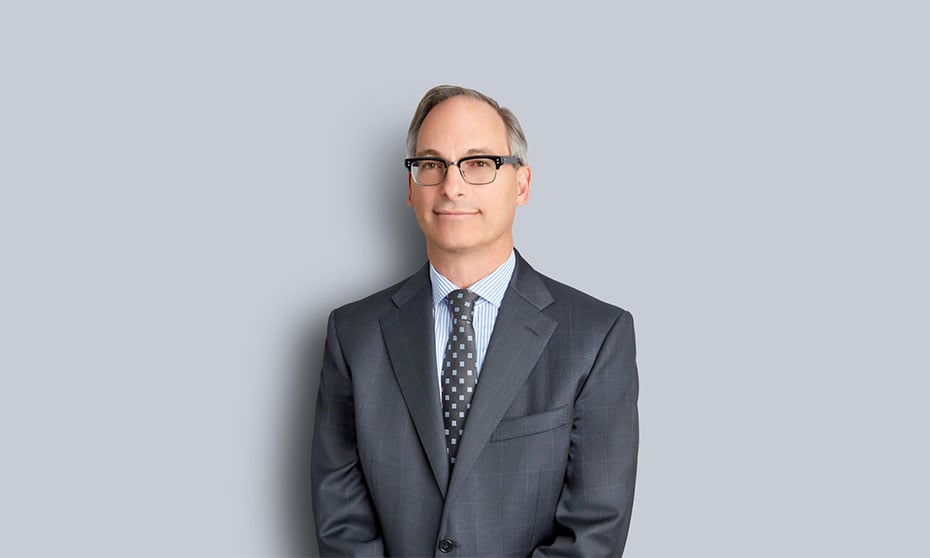 James Klotz, vice president of the International Bar Association and partner at Miller Thomson LLP in Toronto, will chair the open forum session on Sept. 22 at the IBA's annual conference in Seoul, South Korea.
The IBA annual conference will be held from Sept. 22 to Sept. 27 at the COEX Convention & Exhibition Center in Gangnam, Seoul. According to the IBA, its annual conference is a major venue for legal professionals to meet, share knowledge, network 31and develop business.
Klotz, according to his profile on the IBA website, is vice president of the association, serving the 2019 to 2020 term, as well as chairman of the IBA Task Force on the Future of Legal Services. A member of the IBA for more than 30 years, Klotz was the representative of the Canadian Bar Association on the IBA council for more than 20 years. He previously chaired the Bar Issues Commission (BIC) and the BIC Policy Committee, and was co-chairman of the International Sales Committee.
As partner at Miller Thompson, Klotz is part of the firm's business law group and leads its international business transactions and anti-corruption and international governance areas. He has taken part in complex corporate and commercial transactions in over 108 countries.
From 2011 to 2014, Klotz was part of the Independent Governance Committee of the Fédération Internationale de Football Association (FIFA), as one of global sporting body's five experts in the field of governance and compliance.