Financial terms of deal between auto parts manufacturers were undisclosed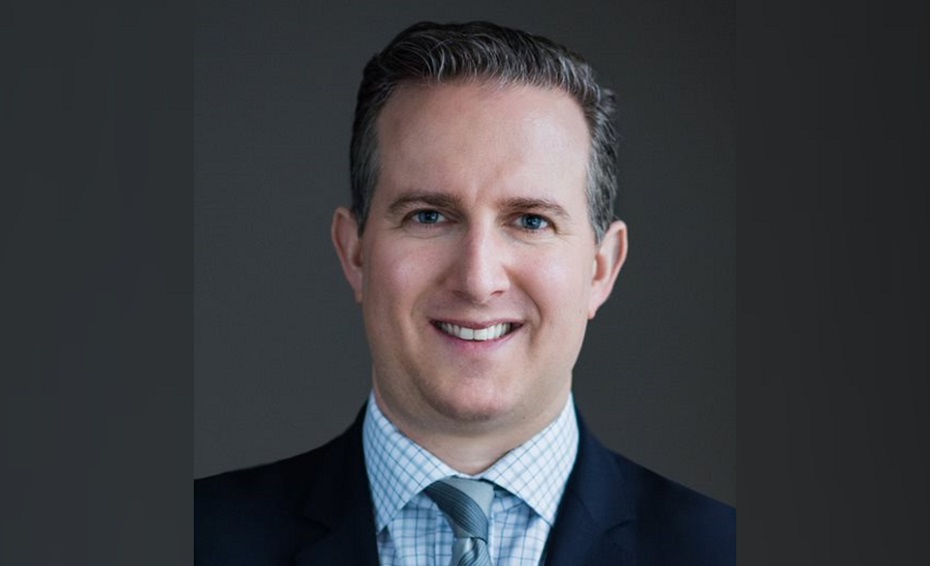 Minden Gross LLP has advised Powerflow on its acquisition by US-based firm Adell Group.
According to a statement by the Ontario law firm, the transaction includes both Powerflow Products Ltd in Toronto and Powerflow Inc. in Buffalo, New York. The deal's financial terms were not disclosed.
The Minden Gross team that worked on the deal included Ryan Gelbart (business law), Alexandra Toten (business law), Tracy Kay (employment and labour) and Michael Goldberg (tax), along with support in the US from the firm' Meritas affiliate Woods Oviatt Gilman LLP (Christian J. Henrich and Michael A. de Gennaro).
Kirkland & Ellis LLP served as legal counsel to Adell. Financing for the transaction was provided by BBVA USA, Alliance Partners LLC, and Stifel Bank & Trust.
Powerflow manufactures and distributes injection-molded plastic trim parts, which are sold to automotive vehicle manufacturers and dealers. Meanwhile, Adell, which is backed by Kinderhook Industries, also manufactures various automotive body parts and accessories.
"We are excited about our partnership with Kinderhook and Adell," said Powerflow founder and CEO Doug Ward. "Powerflow intends to leverage the resources and experience of its new partners to continue providing our customers with top of the line products and service."
Related stories