The court rejected the effects of pandemic as 'exceptional circumstances' justifying delay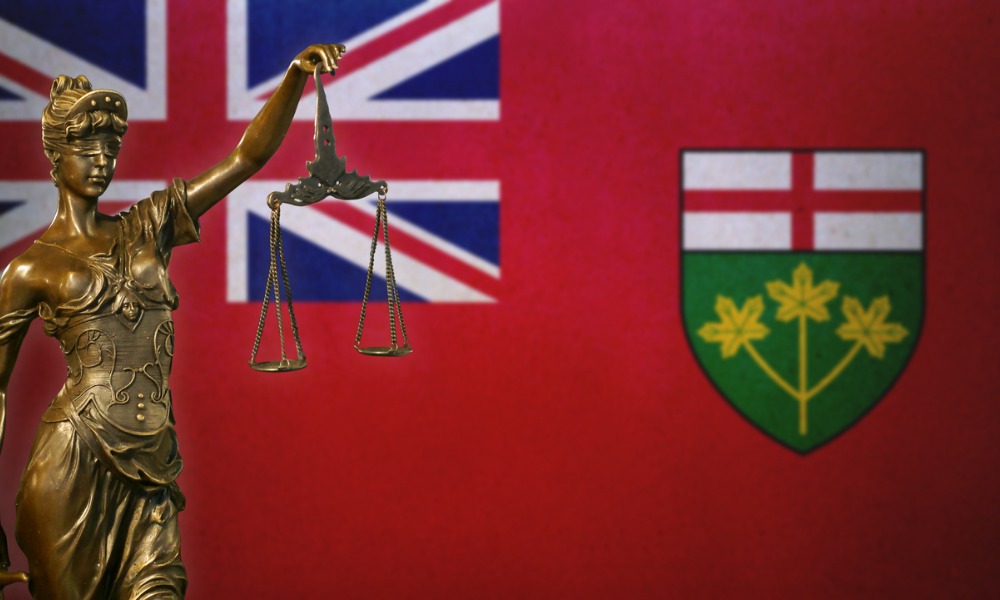 The Ontario Superior Court of Justice has ruled that the unreasonable delay in an assault case against a sex worker violated the accused's rights under the Canadian Charter of Rights and Freedoms.
In R. v. Tebbs, 2023 ONSC 6103, Riley Tebbs asked the court to dismiss the criminal proceedings against him due to delay. He asserted that the delay had been so severe in the 7-year-old case that it had violated his Charter rights.
The Ontario Superior Court of Justice agreed that the delay was problematic and needed to be addressed. The court pointed to case law explaining that unreasonable delays can be made reasonable in the "exceptional circumstance" that the case before the court is "particularly complex."
The court explained that a "particularly complex" case means that the nature of the evidence or the nature of the issues, require an inordinate amount of trial or preparation time such that the delay is justified.
The court found that Tebb's case was not particularly complex. The court acknowledged that there were several potential pre-trial applications. Nonetheless, the court said that none of those involves other parties or is predicated on being especially lengthy or novel for the judge hearing the application.
The court pointed out that the case was not a factually complex one. The applicant faced charges of assaulting, choking and robbing a sex worker. The prosecution rests entirely on the testimony of the complainant as a witness. While there may be police or expert witnesses, the court said they are not predicted to add any elements of complexity to the trial. Accordingly, the court concluded that the case did not fit the definition of a "particularly complex" case as understood in case law.
Regarding the requirement of "exceptional circumstances," the Crown pointed to the general impact of COVID delays, such as the overall backlog of cases. The court accepted that the pandemic-related shutdown of the court system created an exceptional circumstance for some time. Nonetheless, the court said that the delay in this case, the substantial portion of which has taken place after the post-pandemic re-opening of the courts, is not a price that an accused person should have to pay.
The court noted that email correspondence produced by the Crown showed the possibility of a trial date as early as July or August 2022. The Crown counsel responded by asking if anything was available in September. The court found that the administrative office did not answer her inquiry. Accordingly, the prospect of an earlier trial date came and went, and a trial date of two years was left as the only option.
Ultimately, the court concluded that Tebb's rights under the Charter were breached as the case was not particularly complex, and the surrounding circumstances cannot be characterized as exceptions.