Accused alleged traffickers used her to unknowingly transport their substances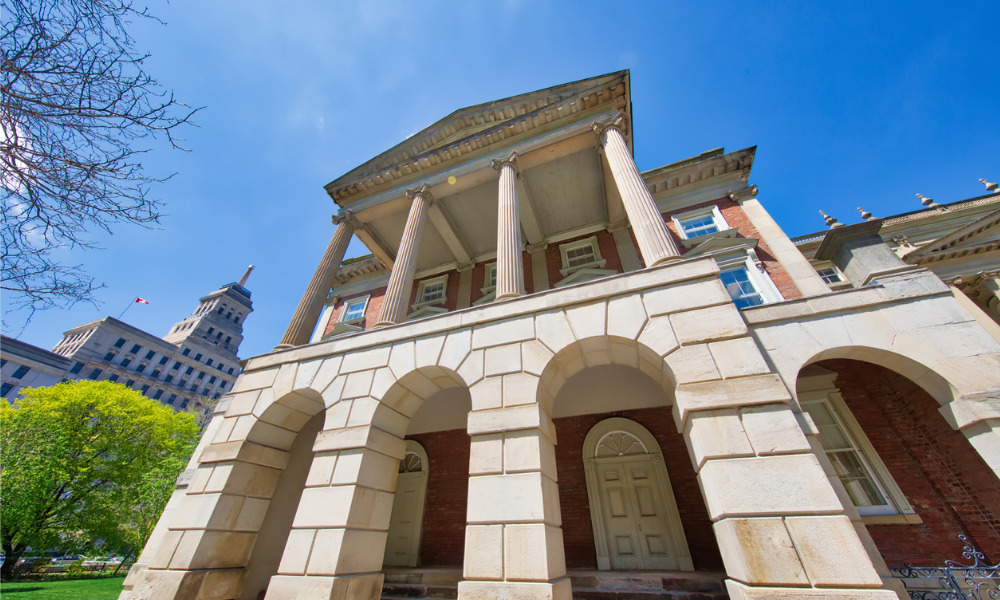 An Ontario court rejected an accused person's arguments that she did not conceal drugs that customs officials found in the lining of her suitcase and did not know that they were there.
In March 2014, the appellant arrived at Pearson Airport on a flight from the Dominican Republic. A customs official noticed that her suitcase was unusually heavy, x-rayed it, and identified what was suspected to be cocaine. An RCMP officer searched the appellant's belongings and found packages of cocaine in the suitcase's top and bottom lining.
The appellant alleged that traffickers used her to unknowingly transport their drugs. In April 2018, Justice Gordon Lemon of the Ontario Superior Court of Justice, sitting with a jury, convicted the appellant of importing 1.34 kg of cocaine into Canada.
On appeal, the appellant argued that the trial judge wrongly allowed an RCMP constable to offer evidence about the likelihood of a drug organization using a blind courier and failed to give a limiting instruction to the jury.
Drug importation conviction affirmed
In R. v. Hodge, 2022 ONCA 897, the Ontario Court of Appeal dismissed the appeal.
First, the appellate court ruled that the trial judge did not err by allowing an RCMP constable to provide evidence about the likelihood of a drug organization using a blind courier. He also did not err by refusing to exclude the evidence, given how trial counsel elicited and treated it, the court said.
Crown counsel and defence counsel agreed that it was appropriate for the constable to offer expert evidence and made no objection to his evidence-in-chief, the Court of Appeal held. The appellate court noted the following:
During cross-examination, it was defence counsel who first asked the constable about corrupt airport employees
Crown counsel did not address this matter during examination-in-chief
Defence counsel participated in formulating the modified question and agreed to the question that was ultimately asked
During re-examination, Crown counsel asked the constable whether it made sense for a drug importer to arrange for a "corrupt" airport employee to hide drugs in an unwitting passenger's bag
The constable answered that it was highly unlikely for a drug importer to do so
The constable did not suggest that he had never seen a blind courier or a corrupt airport employee involved with drugs transported by a blind courier. The constable said that it was possible but highly unlikely since the drug importer would have to follow the passenger to try to obtain the drugs. The constable's response was based on logic and common sense, the appellate court said.
Lastly, the Court of Appeal found no need for the judge to provide a limiting instruction since the evidence did not prejudice the appellant. The appellate court noted that the appellant's counsel did not seek a limiting instruction, which showed that he did not consider this evidence prejudicial.