CLA elects Daniel Brown, John Hale, and Adam Weisberg as vice presidents, and Cassandra DeMelo as women's vice president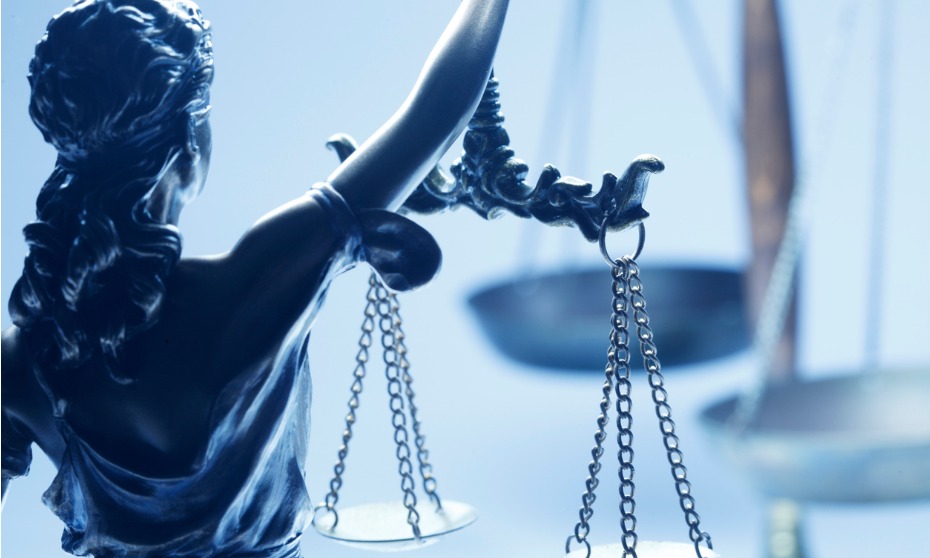 The Criminal Lawyers' Association has announced the election results for the members who will be serving in its 2019 to 2021 governing body.
Toronto lawyer John Struthers, who was elected president, has previously served as the Toronto director for the same association. After working as an assistant Crown lawyer for four years, he opened his own practice in 1989, Struthers' website says. In the course of his career as a criminal defence lawyer for almost three decades, he has advised several high-profile clients, including Tyrone Edwards, Maureen Laidley and Kevin Khan.
Daniel Brown, John Hale, and Adam Weisberg — all certified specialists in criminal law in Ontario — were named vice presidents, while Cassandra DeMelo was named the women's vice president.
Brown, based in Toronto, is also the author of a book on defence of sexual offence allegations. Ottawa-based Hale has over 1,000 trials in the Ontario Court of Appeal and in the Supreme Court of Canada under his belt. Hale also has over two decades of experience in teaching part-time, notes the County of Carleton Law Association.
Toronto lawyer Weisberg is a member of the Complex Case Rate Panel, a government initiative that focuses on complicated murder cases. DeMelo is the founding lawyer of DeMelo Law, a criminal law firm that also offers services for Spanish and Portuguese clients.
Rounding out the executive board, Boris Bytensky of Bytensky Prutschi Shikhman Criminal Lawyers was elected treasurer, Sid Freeman of Freeman Criminal Litigation was elected secretary, Dean Embry of Embry Dann LLP was elected assistant secretary.
The CLA accepted nominations from Aug. 1 to Oct. 1, and canvassed votes received from Oct. 13 to Nov. 14.
The Ontario regional directors for the new term were also announced:
Belleville/Napanee: Monica Rodrigues
Durham: David Barrison
Grey/Bruce: Greg Deakin
Halton: Brendan Neil
Hamilton: Vikram Singh
Huronia/Muskoka: Jaime Mor
Kingston: Matthew Hodgson
London: Keli Mersereau
Niagara: Christopher Raimondo
Ottawa: Brett McGarry, Leonardo Russomanno
Peel: Christine Lund
Rideau/St. Lawrence: Robert Barr
Sault Ste. Marie: Jessica Belisle
Simcoe: Ann Marie Stewart
Sudbury: Michael Venturi
Thunder Bay: George Joseph
Toronto: Jessyca Greenwood, Mark Halfyard, Shaunna Kelly, Jennifer Penman, Megan Savard, Chris Sewrattan, Louis Strezos, Lori Anne Thomas
Waterloo: Ryan Heighton
Windsor: Lisa Carnelos
York: Norman Panzica
Women's Director: Lisa Jørgensen
Recent Call Director – Toronto: Andrew Bigioni
Recent Call Director – Regional: Meaghan McMahon