Trial judge treated erroneous factual finding as aggravating factor, appeal court says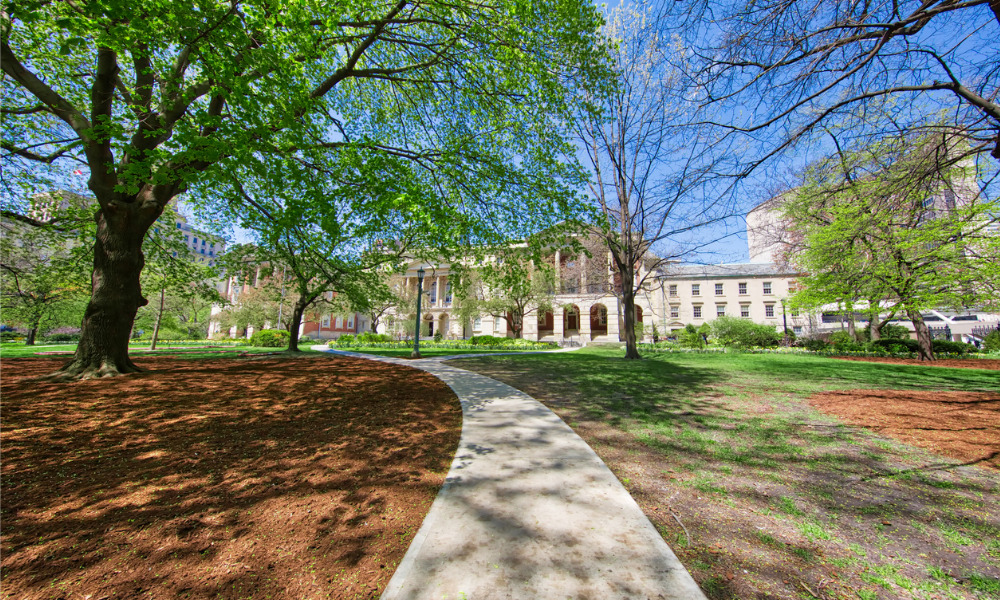 In a recent drug possession case, the Ontario Court of Appeal said that a nine-month custodial term of imprisonment should be converted into a conditional sentence order upon finding that the trial judge considered an erroneous aggravating factor.
In October 2018, Justice Markus Koehnen of the Ontario Superior Court of Justice convicted the appellant of possession for the purposes of trafficking of 27.84 g of cocaine, 52.56 g of MDMA, and 85.12 g of marijuana.
In January 2019, the trial judge imposed a sentence of nine months' custody at a time when conditional sentence orders were not available for the offence.
The appellant filed an appeal from conviction and sentence. He challenged the search warrants used to gather all the evidence upon which the prosecution's case rested. He also argued that the trial judge erred by refusing to permit the cross-examination of the affiant.
Erroneous aggravating factor found
In R. v. Katsoulis, 2022 ONCA 902, the Ontario Court of Appeal dismissed the conviction appeal, allowed leave to appeal the sentence, allowed the sentence appeal, set aside the nine-month custodial term, and instead imposed a nine-month conditional sentence order.
The appellate court ordered that all ancillary orders should stay untouched and that the parties should make every effort to agree on the conditional sentence order's terms and should provide a draft order to the court.
First, the Court of Appeal found no errors in the trial judge's approach to refusing leave to cross-examine the affiant. The judge correctly summarized the prevailing jurisprudence about when cross-examination was proper, applied that law in the context of this case, and focused on the overarching issue to be determined, which was whether there was a basis for the authorizing judge to grant the search warrants, the court said.
The trial made reasons clearly showing that, even without the terms challenged in the information to obtain, the issuing justice could have issued the order granting the search warrants. the appellate court added.
Second, the Court of Appeal rejected the appellant's argument that there were insufficient grounds supporting the issuance of the search warrants. The appellate court deferred to the judge's determination that the warrants were sufficient.
Lastly, regarding the sentence appeal, the Crown conceded that the judge wrongly concluded that the appellant's activities spanned "at least a couple of months" and treated that conclusion as an aggravating factor.
The Court of Appeal decided that this was an erroneous aggravating factor. Thus, the appellate court converted the nine-month custodial term into a conditional sentence order, given the unusual circumstances of this case, the fresh evidence on consent, and the mitigating factors, including the appellant's significant progress, his age, and his lack of a criminal record.