Law is designed to free court resources and ensure crime victims are compensated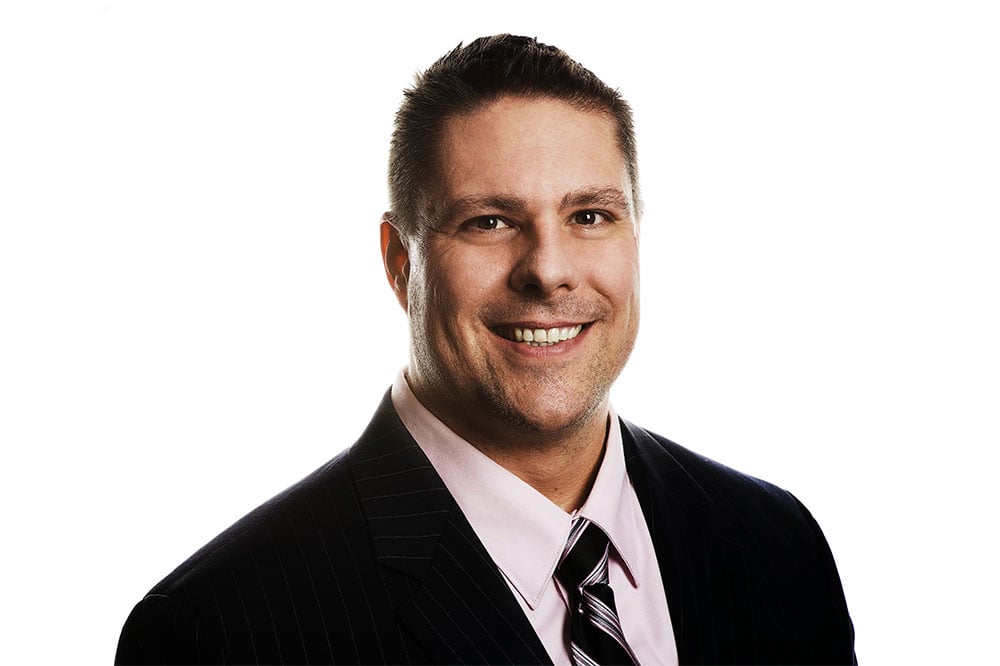 A proposal for Ontario to implement administrative forfeiture mirrors British Columbia policies that some lawyers find problematic.
Among the sweeping list of amendments in bill 161, the Civil Remedies Act would be changed to create a system for "the administrative forfeiture of property that the Attorney General has reason to believe is proceeds of unlawful activity or an instrument of unlawful activity."
Attorney General Doug Downey, who put forth the bill, told Law Times in December that the proposal does not change the system of getting court orders for contested forfeitures.
"But what it does is it allows when the police seize an asset to have it forfeited if it's uncontested," he says. "It saves court time, it saves police time. . . . and it keeps the proceeds of crime [out of] the hands of criminals and helps support the victims."
In a news release announcing the move, the Ministry of the Attorney General said it was "enhancing Ontario's civil forfeiture laws to ensure crime does not pay and proceeds of crime are used to support victims of illegal activity." Downey told Law Times there is a "rigorous" notice procedure to alert lawyers and their clients with seized assets who might want to contest the seizure.
But Toronto-area lawyer Shawna Fattal says the notice provisions proposed by Downey are not enough.
"Advocates of civil forfeiture are always heard to be saying, it's 'property not people.' But that's simply not true. People own property, and people own homes, and this has devastating consequences on our citizens," she says. "I can see so many people losing things without even being aware that they are being sought or been seized."
The bill proposes a 120-day deadline, and states the MAG shall give public notice of the administrative forfeiture proceeding against the property by "publishing notice of the proceeding on a website of the Government of Ontario." The government must also give written notice to the person from whom the property was seized, "the public body that is holding the property or on whose behalf the property is being held," and any other person who may have an interest in the property.
Over two weeks, the MAG will make two more attempts to notify the person, by leaving a notice at their address. The bill states that "if there is no last known address associated with the person, the Attorney General shall make one more final attempt to serve the person," but also says the MAG is not required to give notice if it "does not have any information respecting the person's location."
Fattal says a more modern method of communication — such as emails, phone calls or text messages — could better avoid situations such as moving or hospitalizations, where a person may be away from their listed address over a two-week period.
She says that while forfeiture laws were meant to abate organized crime, they have already gone far afield. She noted a case she worked on with the Canadian Constitution Foundation on behalf of Margaret and Terry Reilly in Orillia, Ont. The couple owned rental properties, some of which they said were dedicated to low-income housing in an attempt to alleviate homelessness in the community. The government seized their properties after 2008 police surveillance confirmed drug activity at two of the rental units. Although there was no allegation that the Reilly's themselves participated in any illegal activity, the government moved to sell the properties, as "the state merely assumed that cash payments must have come from the proceeds of illegal activity," wrote Calgary-based CCF staff lawyer Derek From.
The CCF has come out publicly against civil forfeiture laws, saying the regime has transformed into a "supplement or alternative to the criminal law."
Under the existing system, the CCF said in a 2016 report, "Ontario often seeks the forfeiture of property on the merest suspicion of an unlawful act—at times even seeking the forfeiture of property belonging to individuals known to be innocent of unlawful acts. In B.C., the government often seeks the forfeiture of highly valuable assets for relatively insignificant offences. And other provinces—with few exceptions—seem poised to follow Ontario's and B.C.'s lead on this."
The current proposal would further align Ontario with the British Columbia framework. A freedom of information request by CBC found that the administrative system accounts for 80 per cent of all civil forfeiture cases in B.C.
While there is little public information on the proceeds of civil forfeiture, From says it's possible the vast majority of seized property could be more efficiently liquidated through administrative forfeiture. However, he says, bill 161 is written with such broad strokes that it could also capture cases that do need court oversight.
"Let's just say they have like 30,000 bicycles that have been used for 'dial-a-dope," and they just want to get rid of them. If that's really the issue, I think they need to tailor the solution in a more nuanced way to that problem," says From. "What I see here is just kind of a reworking of the entire system that will affect everybody — not really solve the problem of having possession of a whole bunch of insignificant property that they can't dispose of. I would like to see them get the statutory scalpel out, rather than start painting with broad brushstrokes."
From says that even if the majority of seizures are uncontested, it could mean that people simply don't know their property has been seized, or can't afford to contest the issue.
"We don't have a constitutional right to property, but we do have historic, common law rights to property and we're dispensing with those common law rights in just a very flippant manner here, it seems to me," he says. "I would hate to see them catch someone who hasn't committed an unlawful act."
Another issue, From says, is whether the proceeds are actually making it to crime victims. The bill says money from forfeited property can be used to compensate victims, and public institutions that suffered losses from crime, but also to compensate the Crown's costs. If the money collected for the forfeited good is "insufficient to satisfy the Crown's costs," the amended act would also allow the minister of finance to compensate the Crown from funds collected from other proceedings, after payments have been made to harmed public institutions.
Fattal says the amended law would create "unjustifiable system" of "criminal law disguised," especially with the costs regime and standard of proof that comes with the civil system.
"People simply don't have the resources to fight it," she says. "If a car worth $50,000 is seized, you're going to pay a lawyer far more than $50,000."
Both From and Fattal says it is a good sign that the government would release reports on its forfeiture activities under the new regime. Those reports will be closely watched to see how much money is paid out to victims, they say.
"There needs to be court oversight over this. The unfairness that it's going to wreak is going to be tremendous," she says. "In British Columbia, it has been problematic. They are getting as close to the state's policing to profit of any province."