The Toronto Police Services and its former and current chiefs of police are named as defendants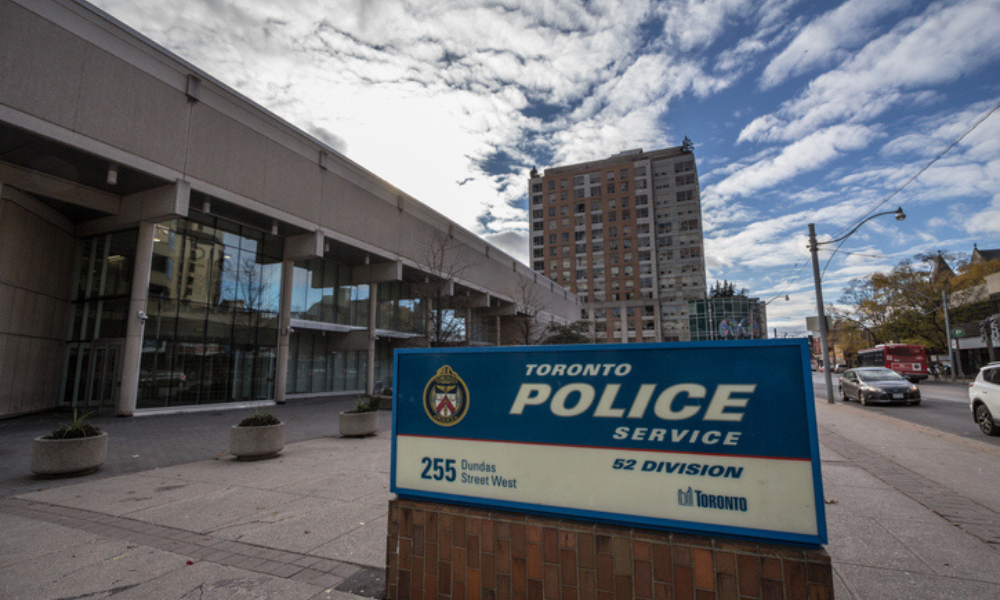 The Black Legal Action Centre (BLAC) and McCarthy Tétrault LLP have launched a class action lawsuit against the Toronto Police Service for its controversial "carding" practice, allegedly used to harass and intimidate black and Indigenous people.
"Carding" refers to the police practice of stopping individuals without any suspicion of involvement in criminal activity, seizing their personal information, and retaining this information for law enforcement purposes. The lawsuit alleged that the Toronto Police Service has, and continues to, disproportionately Card members of Toronto's black and Indigenous communities. Once Carded, the Toronto Police Service maintains a permanent record of their personal information, which it uses for law enforcement purposes and shares with other agencies.
The class action names as defendants the Toronto Police Services Board and former and current chiefs of police Bill Blair, Mark Saunders, James Ramer, and Myron Demkiw. The proposed class includes black, first nations, Inuit and Métis people who have been Carded by the Toronto Police Service since 2011.
The statement of claim, filed on August 14, contends that the persistent and historical use of carding by the Toronto Police Service infringes upon the Canadian Charter of Rights and Freedoms and the Ontario Human Rights Code. The claim argues that the practice has been both negligent and an unlawful invasion of privacy for the class members. The claim seeks immediate injunctive relief to reform police practices and compensation for members of the proposed class.
Ayaan Farah, a 38-year-old Somali-Canadian, is the proposed representative plaintiff. She claimed that she was subjected to carding by the Toronto Police Service despite doing nothing wrong and not being the subject of any criminal investigation. Once she was Carded, Farah was "known to police." Her security clearance was required as a condition of her employment in an airline and was revoked. She was immediately suspended from her job without pay. Farah resumed her employment some 21 months after successfully challenging the denial of her security clearance in court.
"Hopefully, this case will cause the police to rethink their practices. There must be a way to keep our communities safe without intimidating and harassing innocent people," Farah said.
BLAC legal director Danette Edwards said, "BLAC is dedicated to pursuing litigation that can advance the rights of the most vulnerable members of Toronto's Black communities."
Solomon McKenzie, an associate at McCarthy Tétrault LLP, highlighted the prolonged continuation of carding despite widespread disapproval, which collectively confirmed that carding is discriminatory, has harmful impacts on Black and Indigenous communities, and is an ineffective tool for policing."
The Ontario Human Rights Commission is due to release its report on anti-Black racism in Ontario policing, which is widely expected to confirm that the practice remains endemic. The report comes as Ontario implements the Community Safety and Policing Act 2019. As part of this implementation, Ontario seeks to amend various regulations, including those failing to control the practice of carding adequately.